When you think about retirement, do you picture yourself relaxing, enjoying life and making the most of every moment? Having access to a guaranteed amount of money when you retire can bring much more economic security and help you to have a prosperous and fulfilling retirement. This is where a defined benefit plan can come in.
Defined Benefit Plans
Structure and Transparency Built-In
A defined benefit plan is a retirement plan provided by and managed by your employer that guarantees a set amount of money to be paid to you for life upon retirement. These benefits are calculated using a formula that considers several factors, including salary history and length of employment.
A defined benefit plan gets its name from the way it is structured. Employees and employers are always aware of the formula used to calculate the benefit ahead of time and use this formula to set out and define the benefit that is paid out. Pension plans that depend on investment returns can be negatively impacted by economic changes. Defined benefit plans, on the other hand, provide a transparent fixed monthly benefit until death.
Helping You to Get the Most From Your Defined Benefit Plan
While other pension plans exist, there are many advantages to choosing a defined benefit plan.
As it is an employer-based program, it is the employer, not the employee, that is responsible for the planning and investment risk of the plan.
Benefits can be paid out as fixed monthly payments or in one lump-sum payment.
If you pass away, your surviving spouse may be entitled to defined benefit plan payments.
You don't have to struggle through retirement on your Social Security pension. Our retirement planning and wealth management experts can help you to make your defined benefit plan work harder for you. For example, working an additional year will increase the final salary your employer uses to calculate your benefit and therefore increase your benefits. For help and advice on defined benefit plans, get in touch with the team at Pence Wealth Management today.
RETIREMENT PLANNING SERVICES
Explore our extensive retirement planning services that fit your needs and circumstances.
Our retirement planning and wealth management professionals can help you to make your defined benefit plan work harder for you.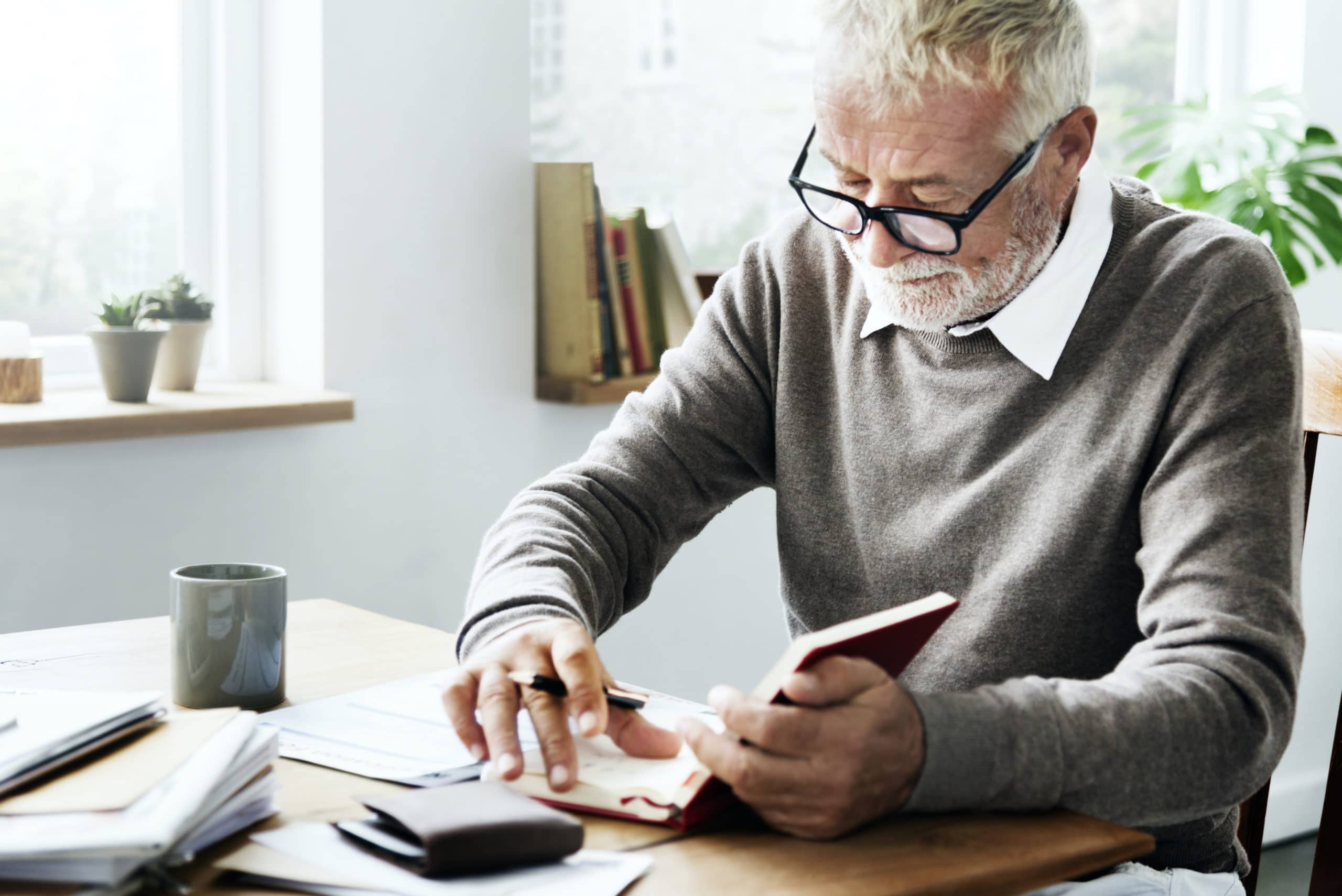 When investing for a major milestone like retirement, you will want to be sure that your contributions are invested wisely.
We can help you to navigate the complexities and take advantage of the opportunities that such a plan provides.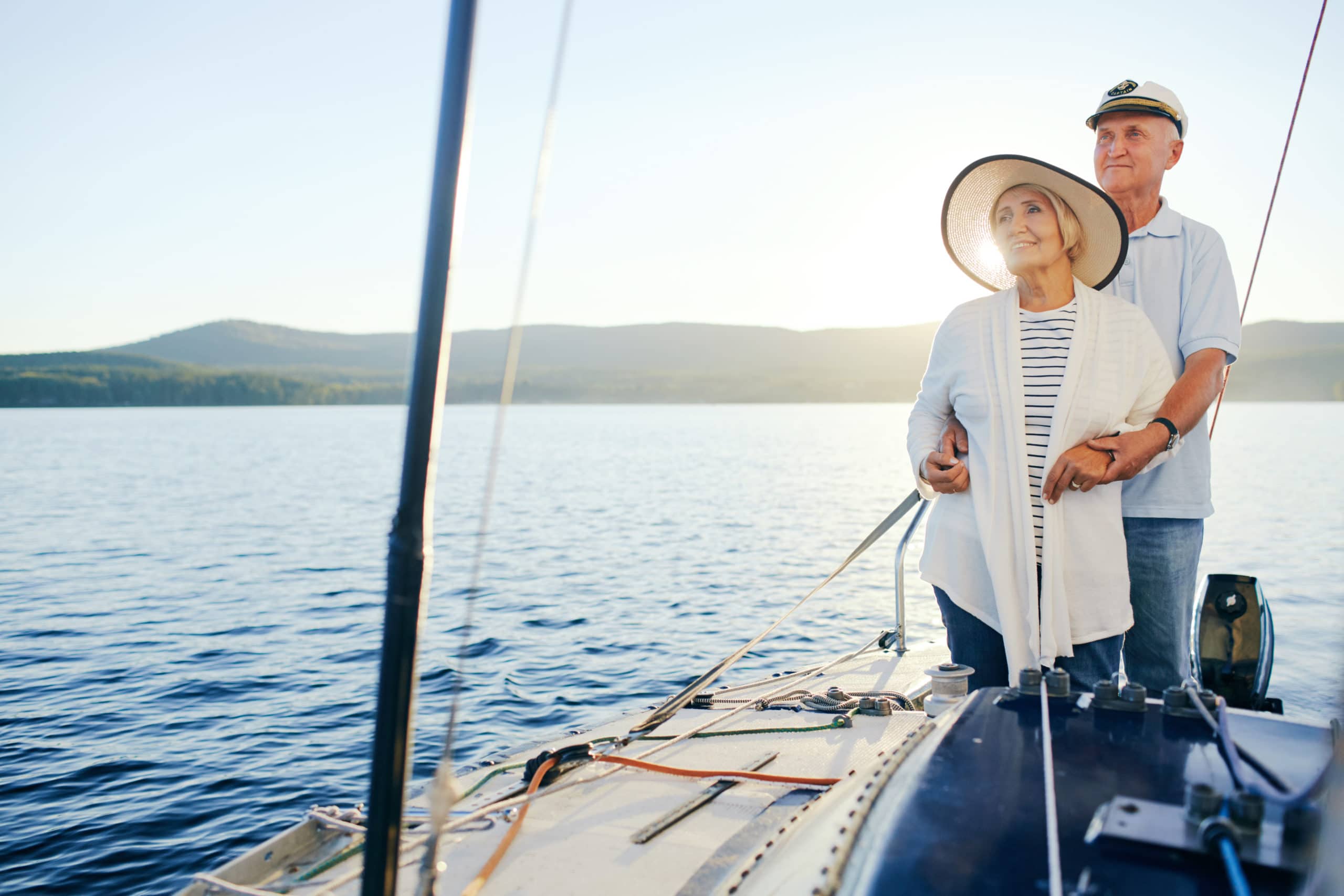 We're here to help you work towards the best possible return on your contributions and investments.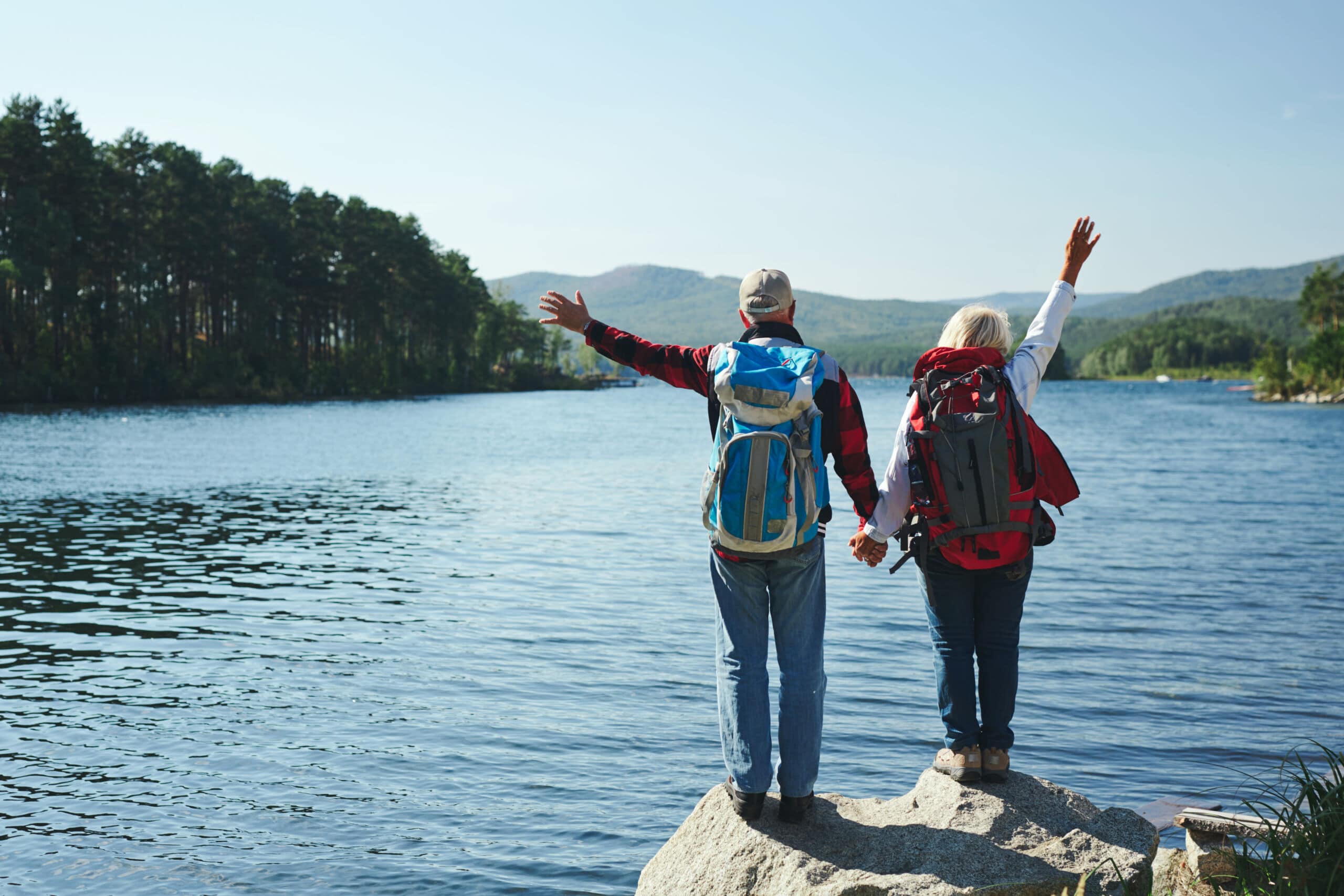 Explore the many opportunities that an IRA has to offer and choose the right option for your retirement plan.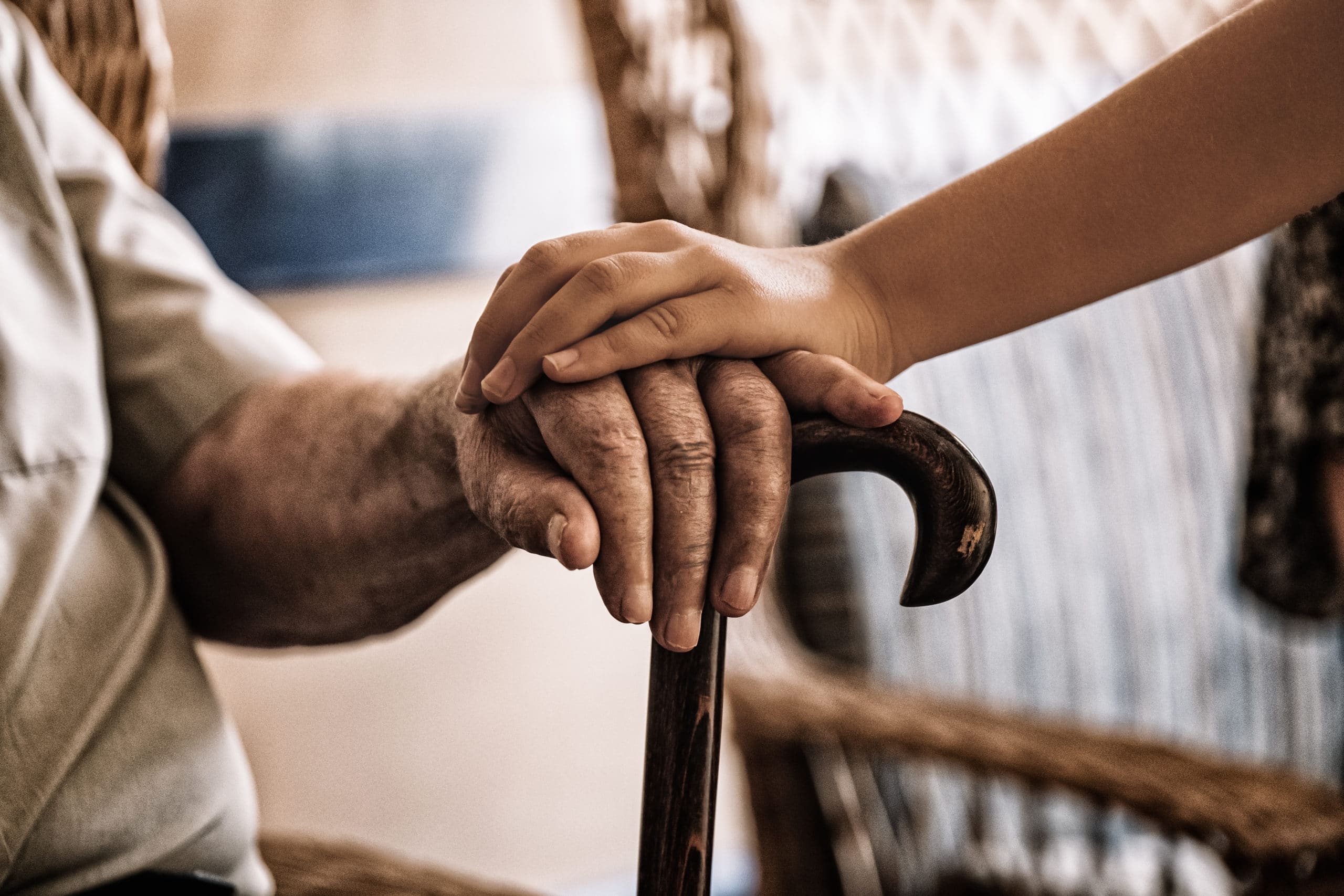 When you have the right long-term care plan in place, you can rest assured that these costs will be covered.
Request An Appointment
At Pence Wealth, we believe that good financial decisions don't have to be confusing.
If you have any questions or want to schedule a complimentary meeting to discuss your specific questions, please do not hesitate to contact us.
OUR INSIGHTS
Providing resources which cover topics from financial planning to investment clarity.
Pence Perspective: Inflation and Recession – So, [...]
SUBSCRIBE TO OUR EVENT UPDATES
Our events create an opportunity for you to get to know us and our process. If you have some challenges, please join one of our events to get your questions answered. If you're interested, please subscribe and we'll keep you updated on our upcoming scheduled events.