It's never too early to start planning for the future. Life has many milestones, and retirement is one that you'll want to carefully prepare for so that you can enjoy every moment, protect yourself and your loved ones and ensure that your wealth is passed to the next generation according to your wishes.
Retirement Plans Tailored to Your Individual Needs
You never know what the future may hold, but you can certainly put some !rm plans in place that align with how you'd like your retirement to be. We work closely with our clients to understand their vision for the future and tailor our services accordingly. Whether that vision involves spending more time with family, traveling the world or relocating, we'll build a !nancial plan that makes your money work harder until the day you retire and beyond.
Regardless of when you hope to retire, putting a retirement strategy in place now will help you understand you may outlive your savings or have to compromise on your future plans due to lack of funds. With over 30 years of experience in retirement planning and wealth management, our professionals can help you to make the decisions that will help work towards maximizing your retirement fund and allow you to transition into retirement with confidence.
A Retirement Strategy That is Adaptable and Dependable
Our retirement planning services consider risk and reward in equal amounts. That means we build contingencies into your plan that help to offset economic fluctuations, take tax considerations into account and which adapt to unexpected changes in your personal life.
Our retirement planning advisors can help you with:
• Defined Contribution Plans
• Defined Benefit Plans
• Executive Compensation
• Annuities
• IRAs
• Long-term Care
Whether retirement is years away or right around the corner, we can help you to build an overall wealth strategy that helps you to plan for the future you want. Our retirement planning and wealth management team will help you to chart a course toward your retirement without losing sight of your immediate financial goals.
This material was created for educational and informational purposes only and is not intended as ERISA, tax, legal or investment advice. If you are seeking investment advice speci!c to your needs, such advice services must be obtained on your own separate from this educational material.
RETIREMENT PLANNING SERVICES
Explore our extensive retirement planning services that fit your needs and circumstances.
Our retirement planning and wealth management professionals can help you to make your defined benefit plan work harder for you.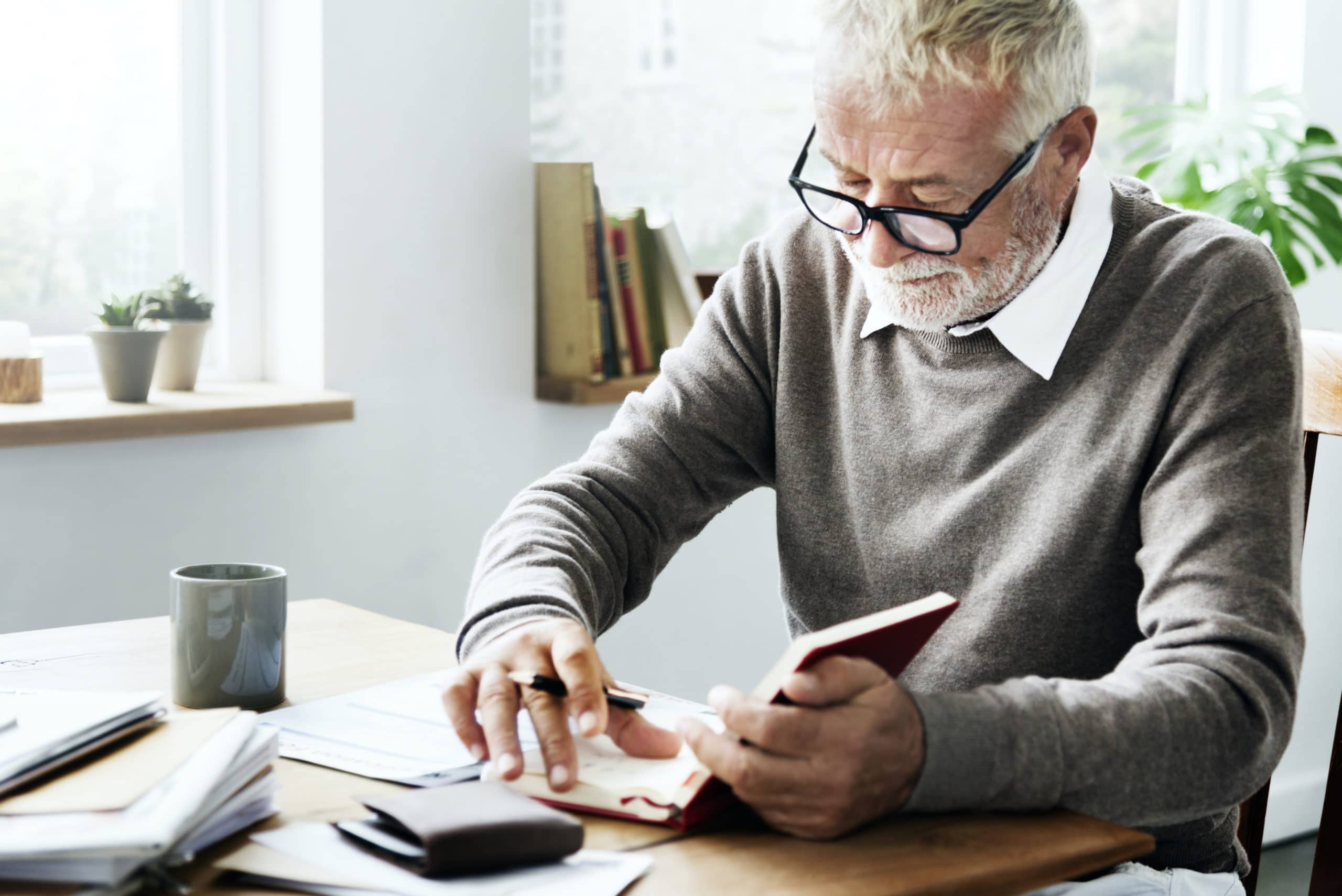 When investing for a major milestone like retirement, you will want to be sure that your contributions are invested wisely.
We can help you to navigate the complexities and take advantage of the opportunities that such a plan provides.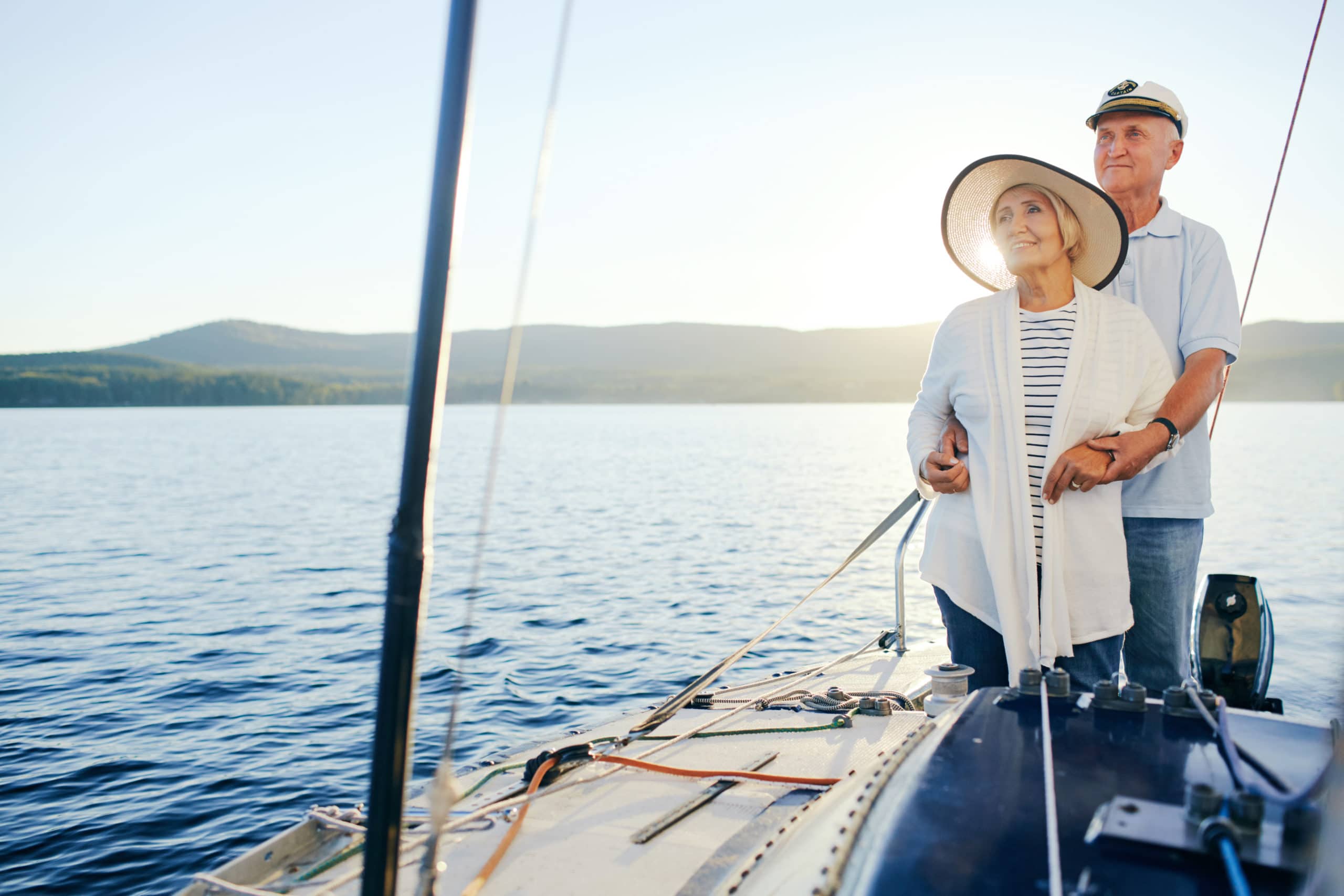 We're here to help you work towards the best possible return on your contributions and investments.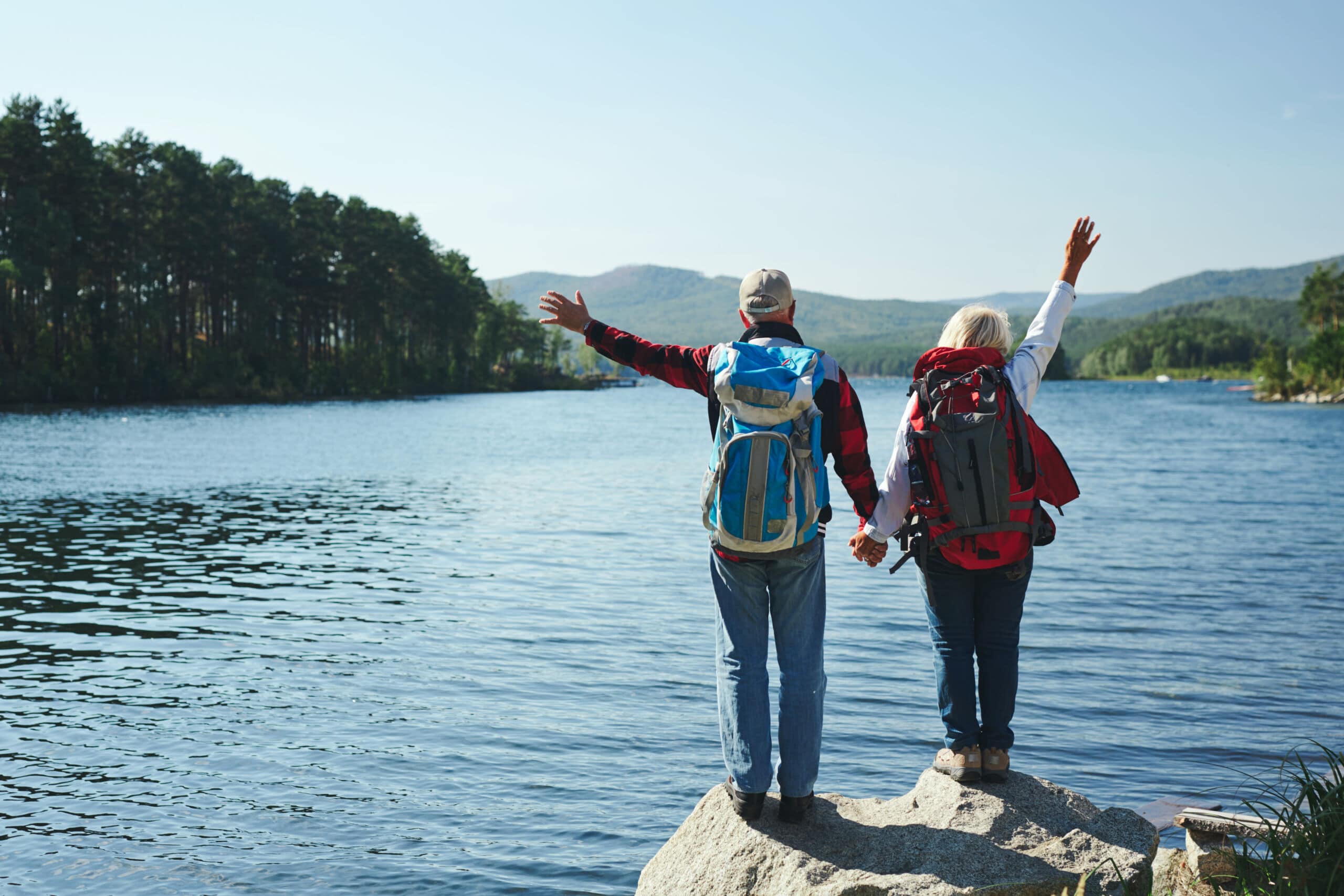 Explore the many opportunities that an IRA has to offer and choose the right option for your retirement plan.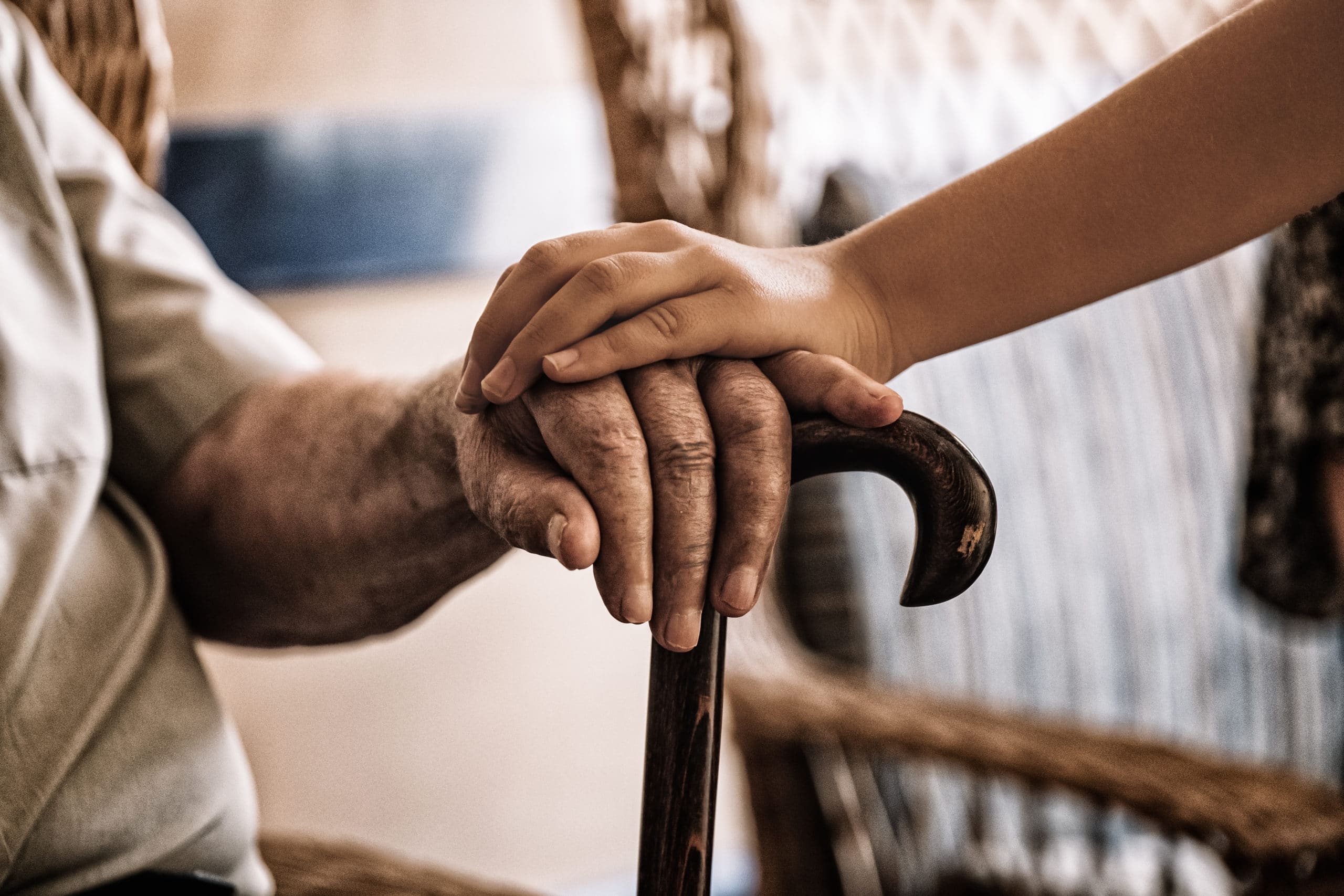 When you have the right long-term care plan in place, you can rest assured that these costs will be covered.
Request An Appointment
At Pence Wealth, we believe that good financial decisions don't have to be confusing.
If you have any questions or want to schedule a complimentary meeting to discuss your specific questions, please do not hesitate to contact us.
OUR INSIGHTS
Providing resources which cover topics from financial planning to investment clarity.
Bottom Line Up Front The combination of [...]
SUBSCRIBE TO OUR EVENT UPDATES
Our events create an opportunity for you to get to know us and our process. If you have some challenges, please join one of our events to get your questions answered. If you're interested, please subscribe and we'll keep you updated on our upcoming scheduled events.