Whether you have held an executive position for many years, or you have just entered the world of C-suite employment, the performance of your personal finances should be a priority. An executive position often comes with excellent benefits and opportunities and having the right retirement strategy in place will help ensure you get the best returns from these opportunities later in life.
If you fail to plan for your retirement now, it could mean working for years longer than you originally planned or making do with little more than a Social Security pension.
Retirement Planning: A Challenge For Executives
Most executives are either responsible for bringing revenue into the business or for managing the successful delivery of high-profile projects. Even though they receive attractive salary packages, due to top-heavy IRS commitments, these key employees are not able to put enough money aside in a qualified retirement plan. For this reason, many employers offer executive compensation plans designed to attract, retain and retire executive employees.
Aligning Your Retirement Strategy to Your Future Plans
An executive compensation plan, also known as a Supplemental Executive Retirement Plan (SERP) is a way for employers to provide additional retirement savings in a tax-efficient manner to key employees. There are many different types of executive compensation plans, offering a wide variety of performance incentives and tax benefits.
These packages can serve as a very effective retention tool to keep executives at the company. However, they can also be quite complex in nature. At Pence Wealth Management, our retirement planning and wealth management advisors have years of experience in managing executive retirement strategies and can help you to navigate the complexities and take advantage of the opportunities that such a plan provides.
The result? A plan that offers the best returns throughout its lifetime and ensures a prosperous retirement. Speak to our experts today to secure a better financial future.
RETIREMENT PLANNING SERVICES
Explore our extensive retirement planning services that fit your needs and circumstances.
Our retirement planning and wealth management professionals can help you to make your defined benefit plan work harder for you.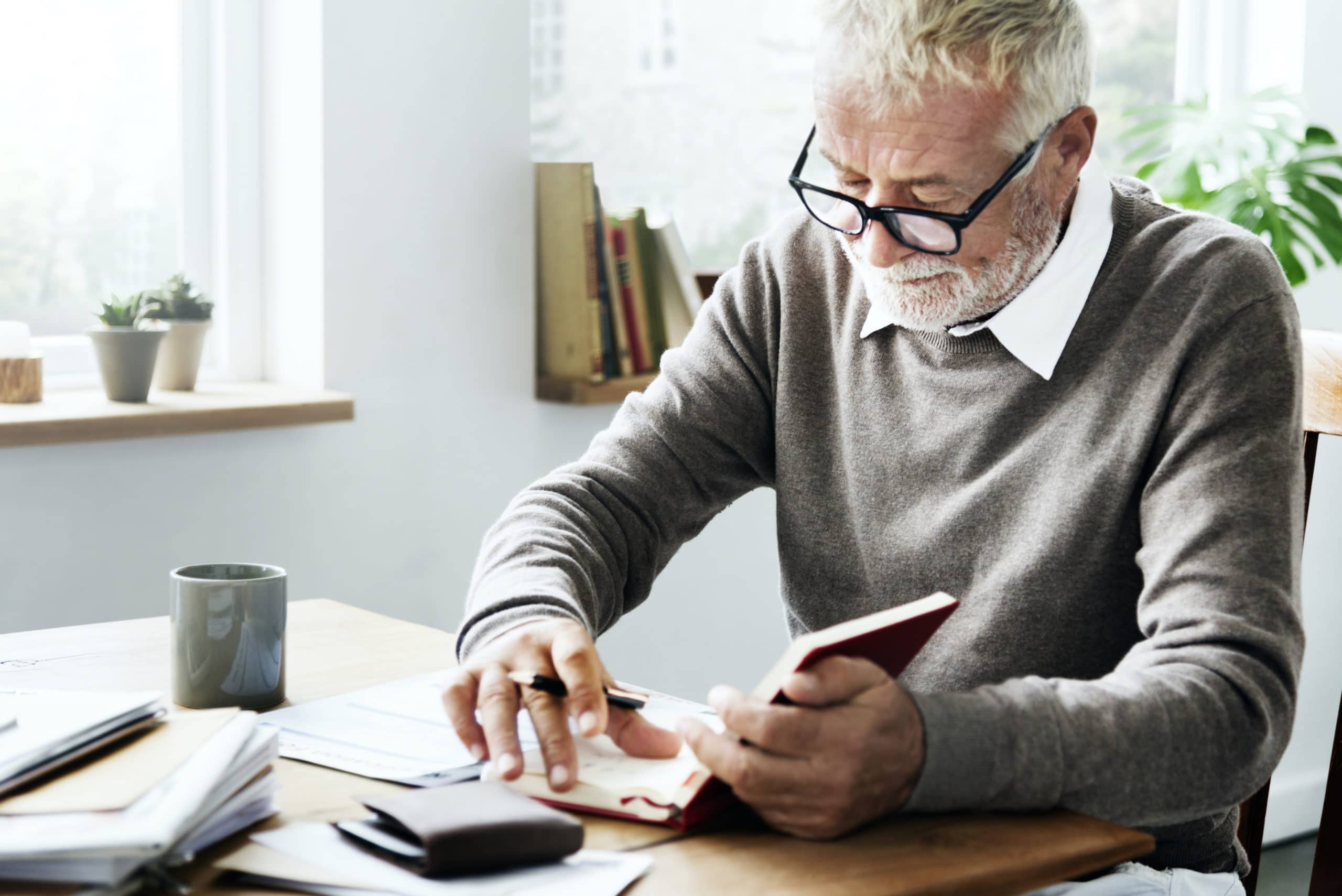 When investing for a major milestone like retirement, you will want to be sure that your contributions are invested wisely.
We can help you to navigate the complexities and take advantage of the opportunities that such a plan provides.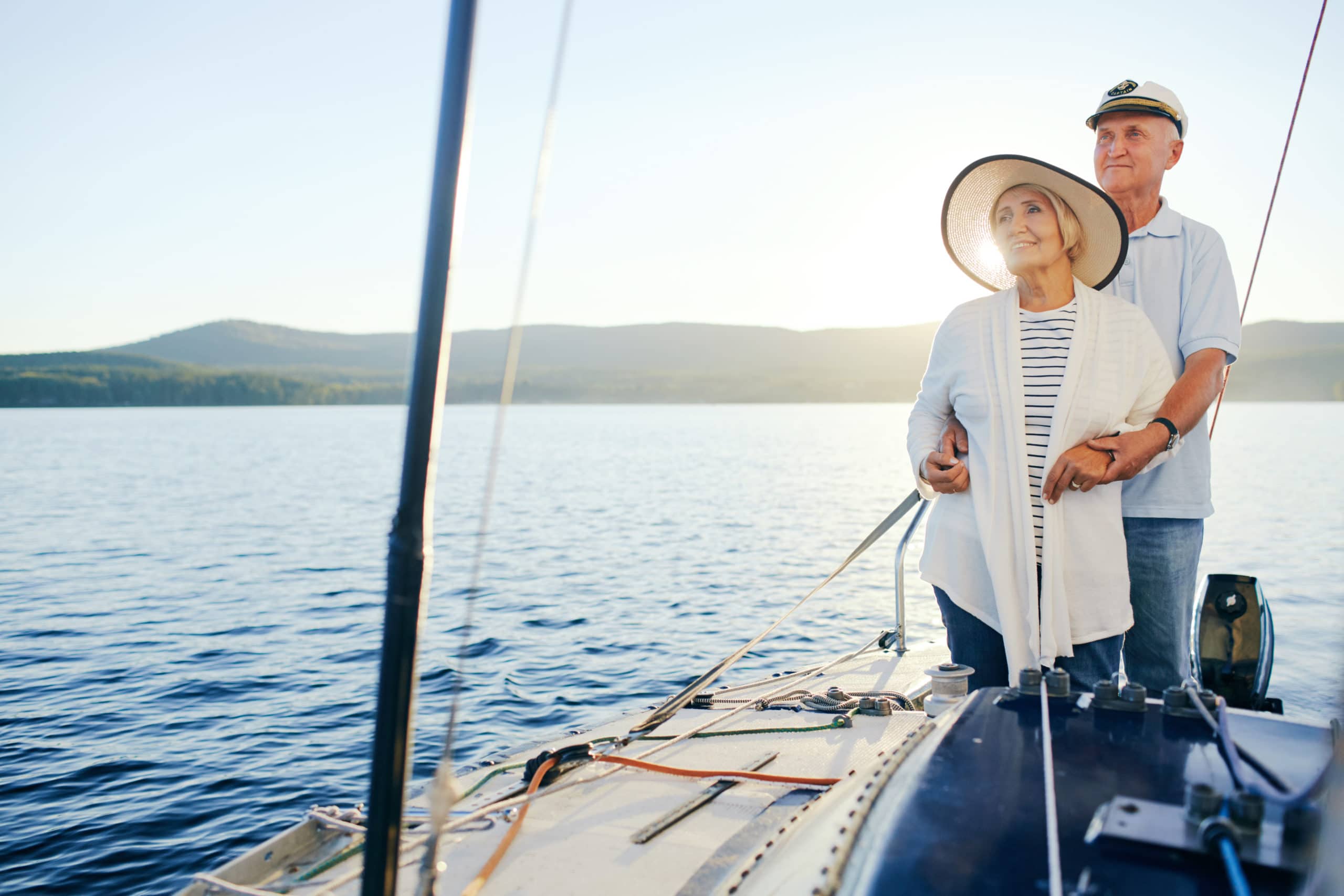 We're here to help you work towards the best possible return on your contributions and investments.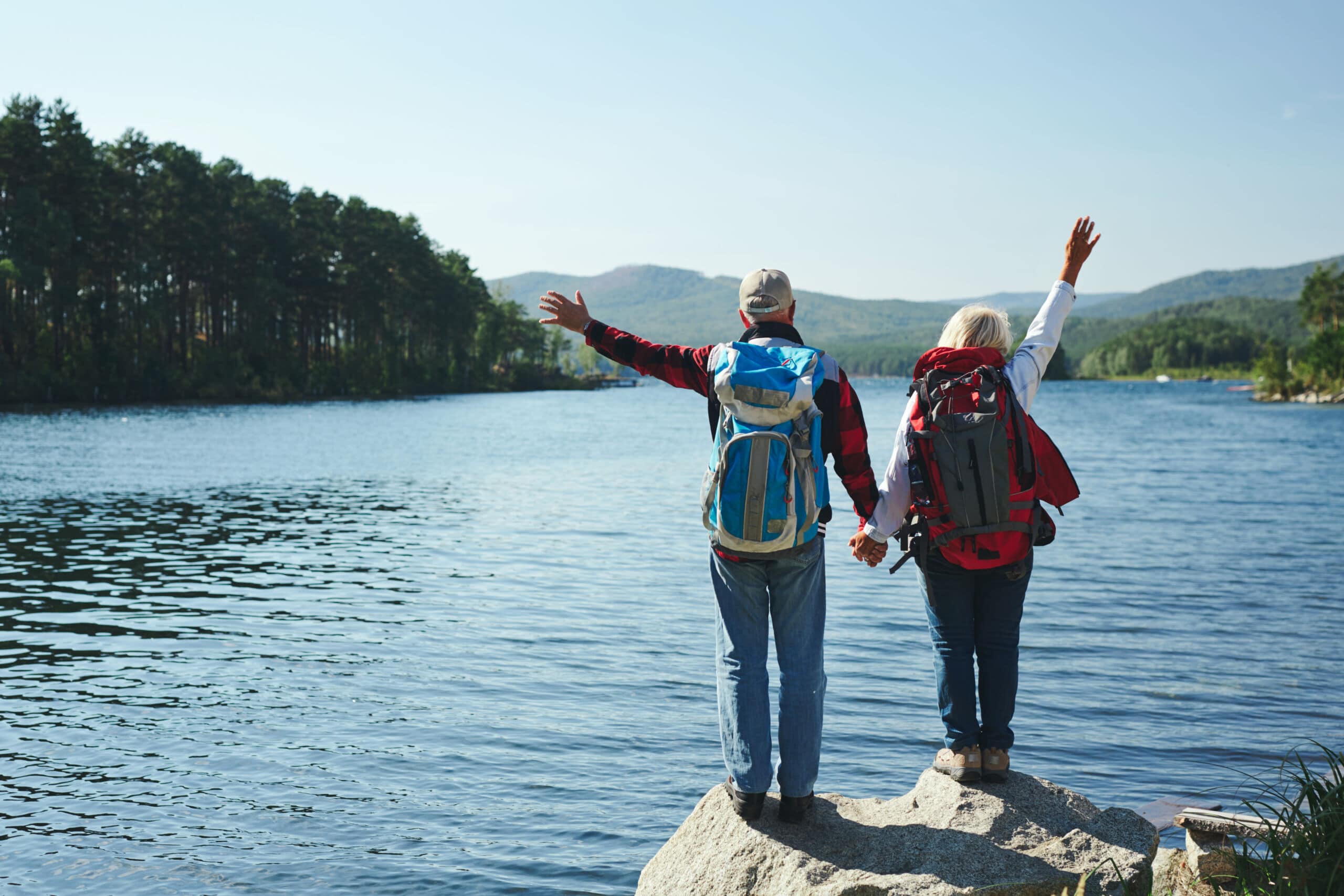 Explore the many opportunities that an IRA has to offer and choose the right option for your retirement plan.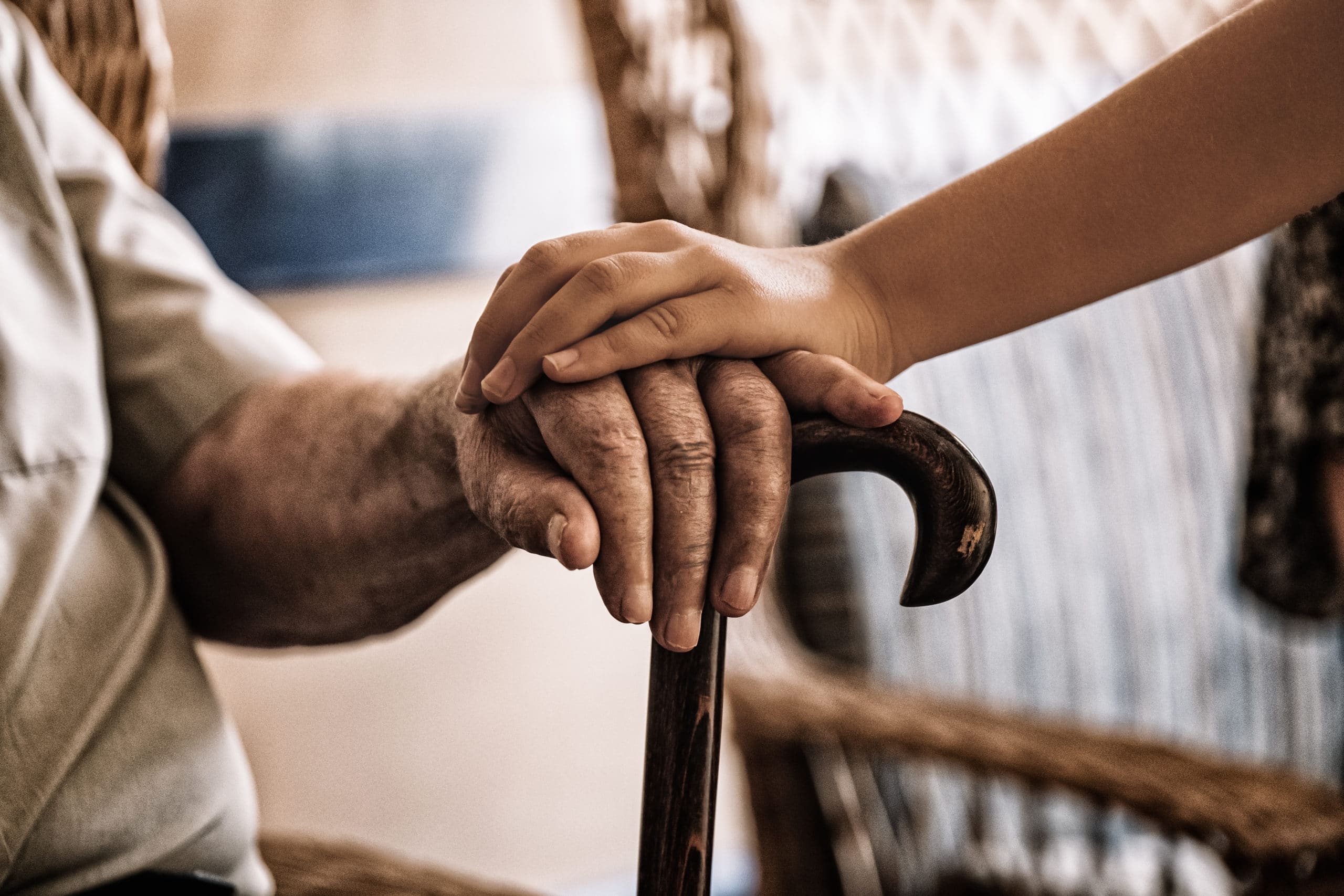 When you have the right long-term care plan in place, you can rest assured that these costs will be covered.
Request An Appointment
At Pence Wealth, we believe that good financial decisions don't have to be confusing.
If you have any questions or want to schedule a complimentary meeting to discuss your specific questions, please do not hesitate to contact us.
OUR INSIGHTS
Providing resources which cover topics from financial planning to investment clarity.
An Egyptian Immigrant And 'Tax Whisperer' Who [...]
SUBSCRIBE TO OUR EVENT UPDATES
Our events create an opportunity for you to get to know us and our process. If you have some challenges, please join one of our events to get your questions answered. If you're interested, please subscribe and we'll keep you updated on our upcoming scheduled events.