A defined contribution plan is the most common type of pension in today's modern workplace. They are the perfect option for employees that want more control over how their money is invested and for employers looking to control pension contribution costs. Both employer and employee make contributions to a defined contribution plan, but ultimately, it is the employee who directs how the funds are invested.
Unlike a defined benefit plan that provides a known fixed monthly benefit, the amount your defined contribution plan is worth will depend on the amount you have contributed and the performance of your investments.
Your Pension Plan, Your Way
With a defined contribution plan, you decide how you want your money to be invested. Your employer will provide a plan that offers a set number of investments to choose from. If you leave your job while your contribution plan is active, you will still maintain ownership of your account and all contributions.
Many employers pay a matching contribution to your plan, often set at 50 cents for every dollar you put in. For example, if over a year you contribute $4,000 to your plan, your employer will contribute $2,000.
Investment Advice You Can Trust
At Pence Wealth Management, we offer decades of experience in retirement planning and wealth management. When investing for a major milestone like retirement, you will want to be sure that your contributions are invested wisely. We can give you advice on how to work towards the best returns on your retirement plan. One way to do this is by investing in stocks and adding some cash and bonds into the mix can help to manage risk across your portfolio. To find out more about making your money work harder on your behalf, get in touch with our professionals today.
RETIREMENT PLANNING SERVICES
Explore our extensive retirement planning services that fit your needs and circumstances.
Our retirement planning and wealth management professionals can help you to make your defined benefit plan work harder for you.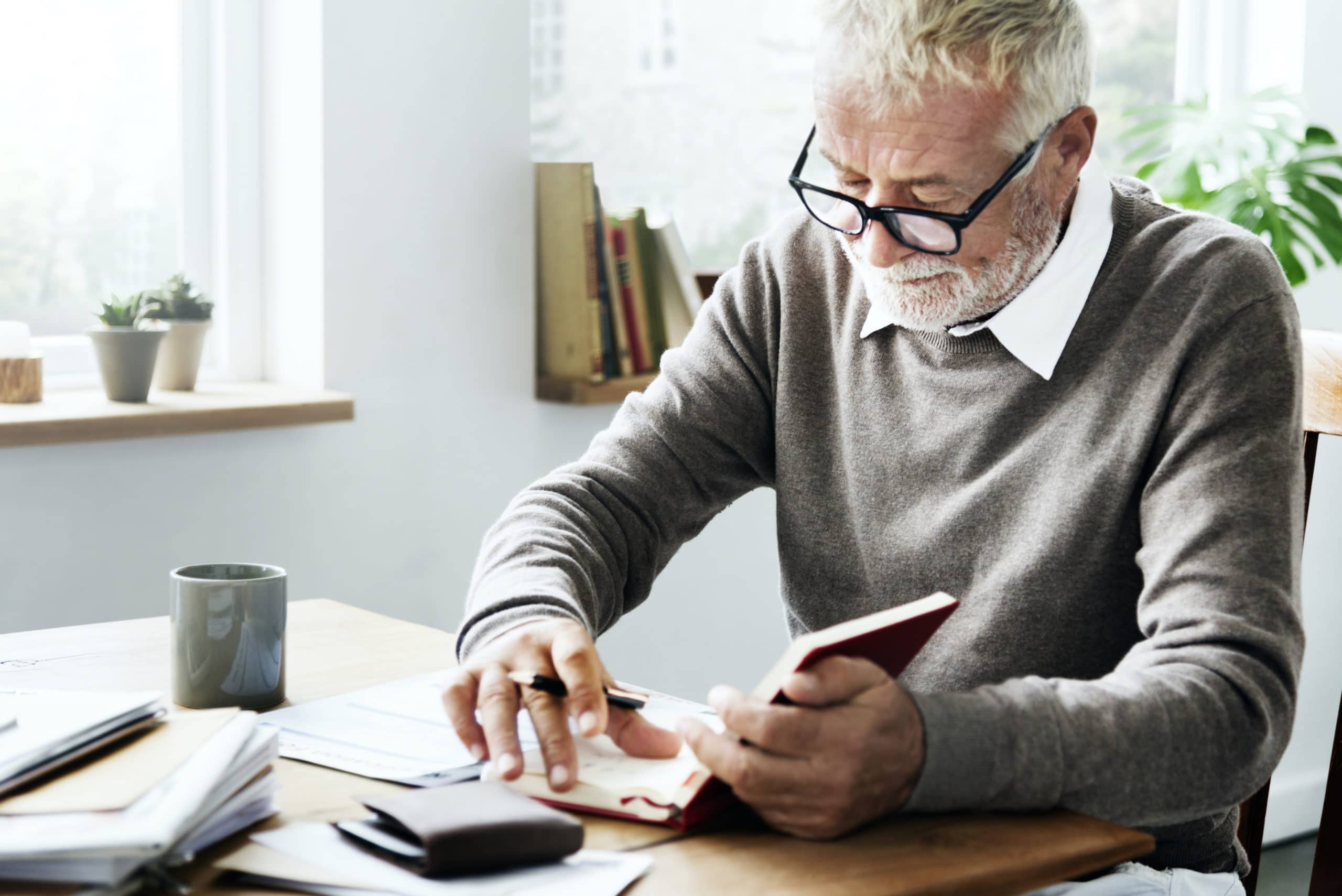 When investing for a major milestone like retirement, you will want to be sure that your contributions are invested wisely.
We can help you to navigate the complexities and take advantage of the opportunities that such a plan provides.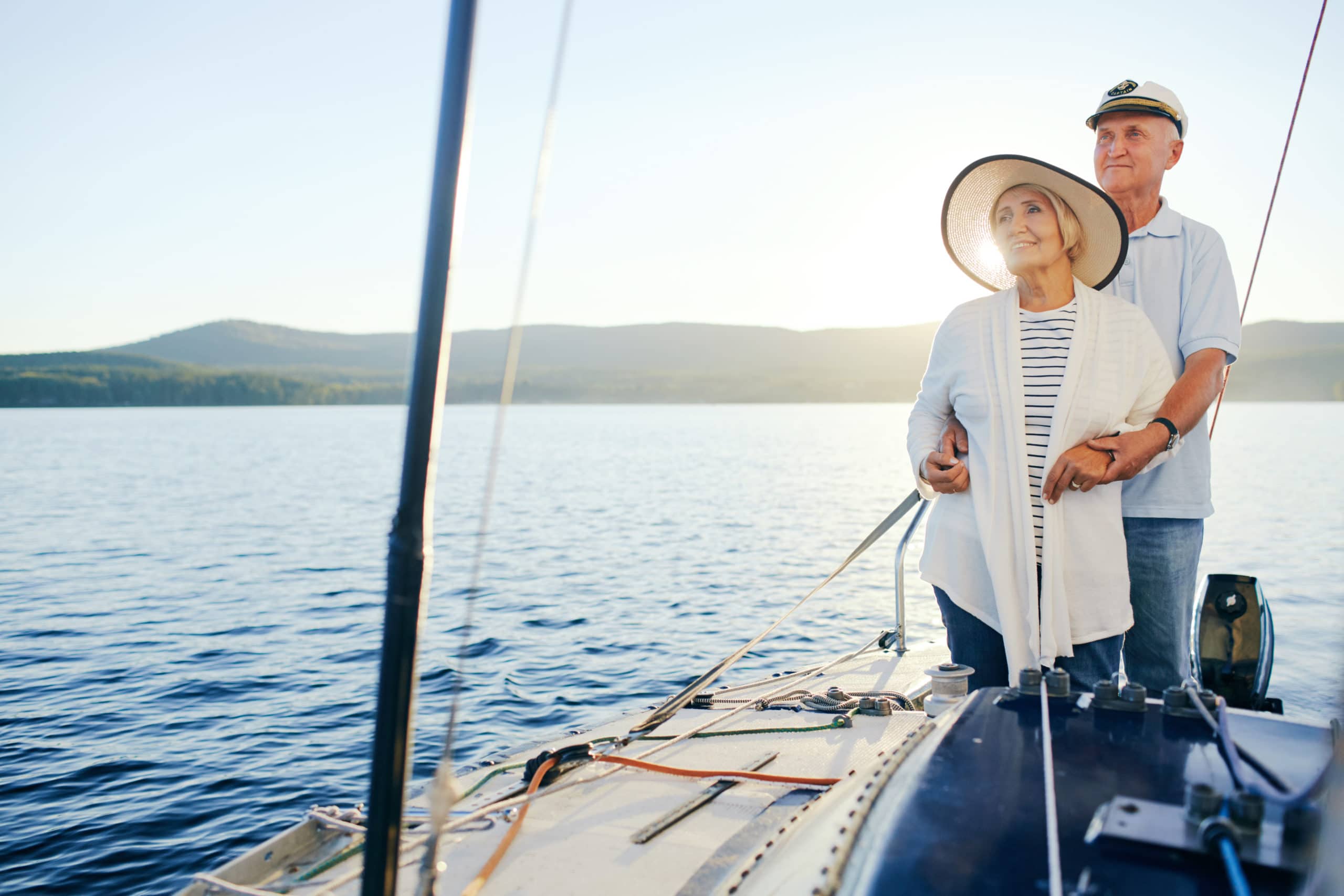 We're here to help you work towards the best possible return on your contributions and investments.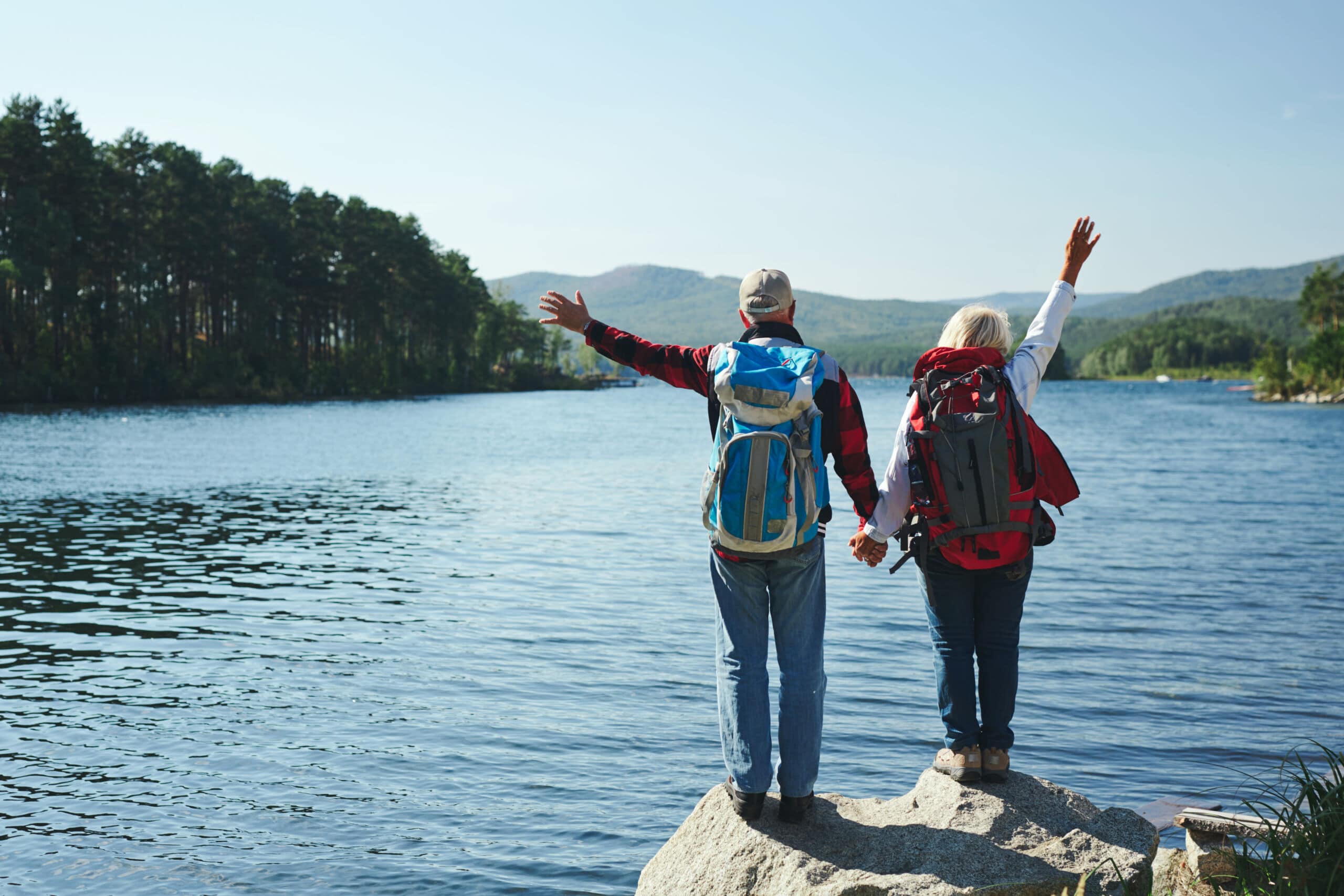 Explore the many opportunities that an IRA has to offer and choose the right option for your retirement plan.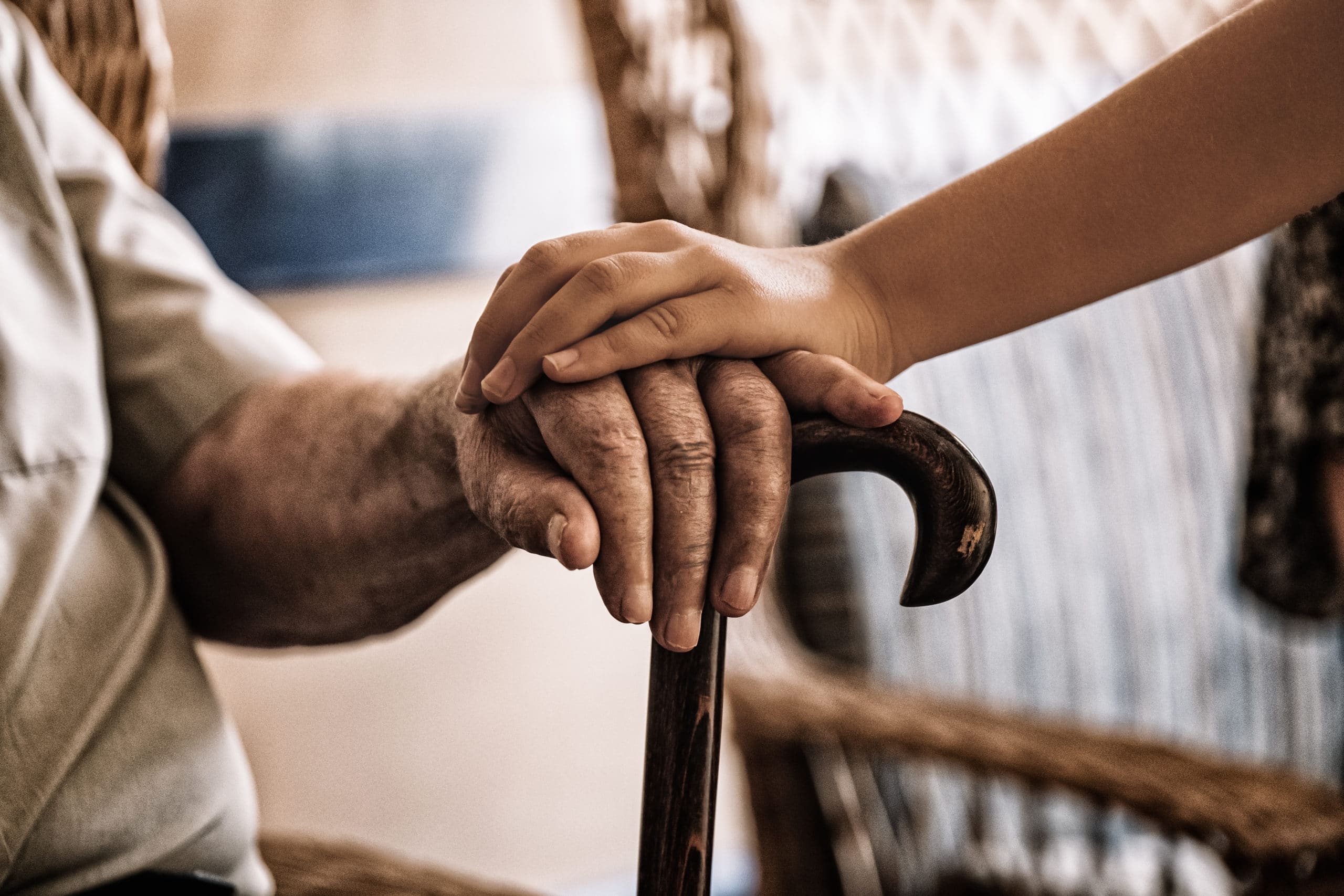 When you have the right long-term care plan in place, you can rest assured that these costs will be covered.
Request An Appointment
At Pence Wealth, we believe that good financial decisions don't have to be confusing.
If you have any questions or want to schedule a complimentary meeting to discuss your specific questions, please do not hesitate to contact us.
OUR INSIGHTS
Providing resources which cover topics from financial planning to investment clarity.
An Egyptian Immigrant And 'Tax Whisperer' Who [...]
SUBSCRIBE TO OUR EVENT UPDATES
Our events create an opportunity for you to get to know us and our process. If you have some challenges, please join one of our events to get your questions answered. If you're interested, please subscribe and we'll keep you updated on our upcoming scheduled events.