Every penny you pay in taxes means less in your pocket. That's less to fund your lifestyle, less to invest, and less to save towards your financial goals. To make things more complicated, the Tax Cuts and Jobs Act of 2017 (TCJA) changed tax law dramatically, and traditional tax minimization techniques aren't as effective as they once were.
Which expenses are still deductible? What credits are available? Should you itemize or go with the standard deduction? Even the most seasoned accountants are still catching up on the nuances of the new law.
If you want to keep your tax bill as low as possible, you need experienced advice. We offer comprehensive tax planning services and look at the whole picture to create a custom tax plan that fits your unique circumstances.
Some of the questions we cover during the tax planning process include the following:
– Is your business structured in a way that keeps your tax bill low?
– Are you making the most of low-tax income opportunities?
– Can you qualify for additional tax deductions?
– Are you keeping an eye on the tax impact of major financial moves?
– Have you optimized your investments from a tax perspective?
These are just a few of the issues we explore when developing a comprehensive tax plan. We want to be sure you aren't paying more than necessary to the IRS. Please feel free to contact us to schedule your appointment with a Pence Wealth Management tax planningprofessional.
Pence Wealth Management and LPL Financial do not provide tax advice or services.
FINANCIAL PLANNING SERVICES
Explore our extensive retirement planning services that fit your needs and circumstances.
We offer comprehensive tax planning services to create a custom tax plan that fits your unique circumstances.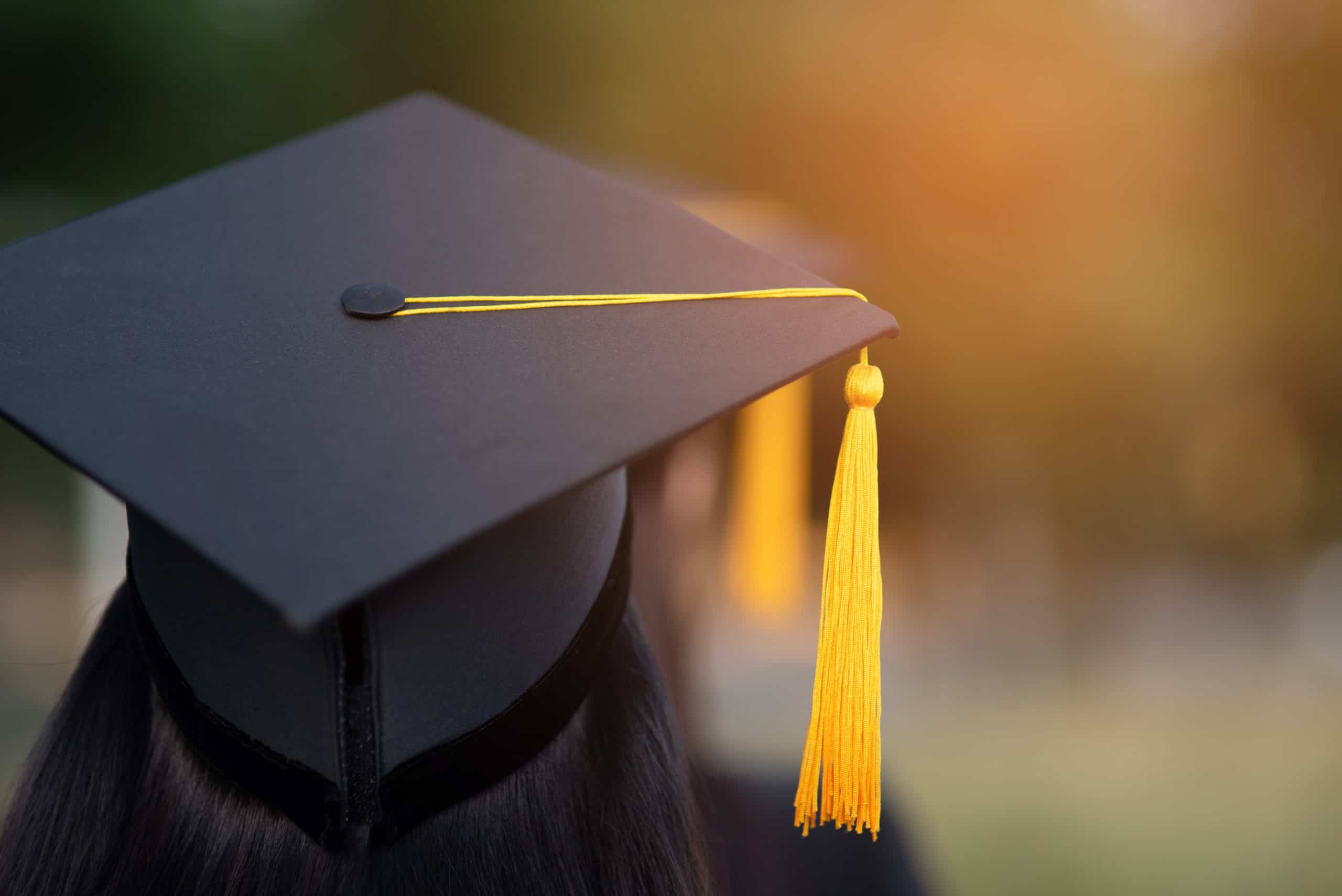 Experienced financial planners will help you explore all of your options to find the college savings account that is right for your situation.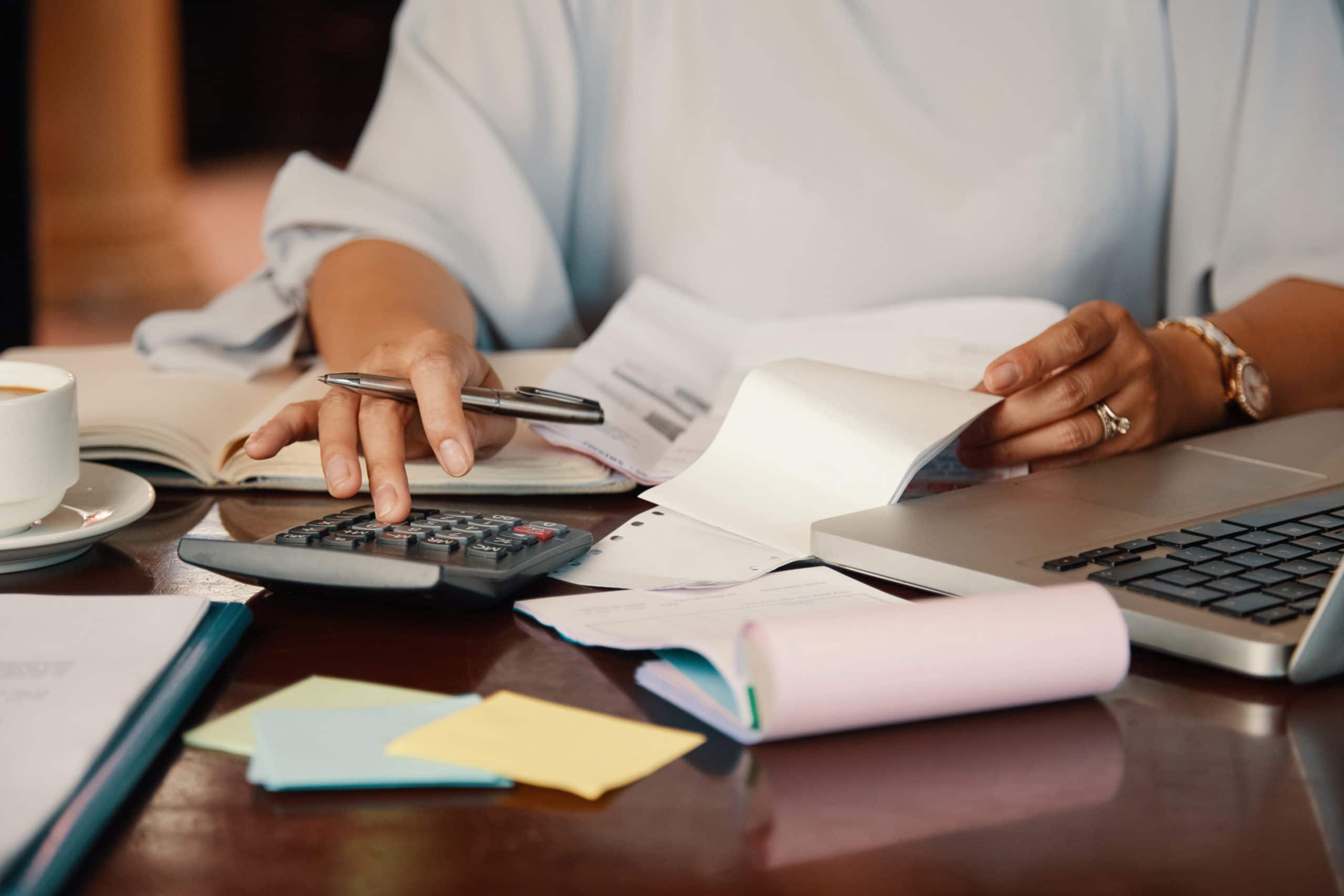 We offer comprehensive cash flow analysis services, and we know how to apply the results to create smart solutions.
We take a holistic approach to creating your integrated investment plan by harmonizing strategies that are customized for your needs.
We work with you to find the right balance between reducing expenses and increasing confidence.
Our business succession planning process starts with an honest look at your goals.
Request An Appointment
At Pence Wealth, we believe that good financial decisions don't have to be confusing.
If you have any questions or want to schedule a complimentary meeting to discuss your specific questions, please do not hesitate to contact us.
OUR INSIGHTS
Providing resources which cover topics from financial planning to investment clarity.
An Egyptian Immigrant And 'Tax Whisperer' Who [...]
SUBSCRIBE TO OUR EVENT UPDATES
Our events create an opportunity for you to get to know us and our process. If you have some challenges, please join one of our events to get your questions answered. If you're interested, please subscribe and we'll keep you updated on our upcoming scheduled events.