Annuities can be used as a part of your retirement planning strategy and there are several reasons you might want to consider this option. When set up in the right way, an annuity retirement plan would provide you with a steady stream of income for the rest of your life.
It's never too early to start thinking about your retirement years. Failing to put enough money aside for your retirement now could mean you are not able to put your plans into action. Conversely, choosing the wrong plan could mean you do not get the best return on your investment. We're here to help you work towards the best possible return on your contributions and investments.
How Do Annuities Work?
One of the biggest challenges when planning retirement is ensuring that you have sufficient finances available to live the life you want to live once you retire. To put it simply, a long life requires a smart plan. An annuity is a long-term investment designed to provide a guaranteed income for the rest of your life. Payments are made to an insurance company that, in turn, promises to grow your money and provide you with payments upon your retirement. They can be a very effective means of ensuring you do not outlive your income.
Annuities offer many options and some degree of flexibility:
• Invest over a period of time or invest a lump sum.
• Choose to receive payments immediately or to defer the date.
• Select a fixed, variable or indexed rate of return.
• You can choose to receive payments monthly, quarterly, annually or as a lump sum.
It's also important to understand that any investment you enter into comes with an element of risk. If you choose a !xed annuity, you will be
eligible for a guaranteed payout. However, a variable annuity will be subject to market "uctuations which could determine the performance
of your annuity and the payments you receive when you retire.
Plan Your Future Finances with Confidence
Like with any retirement planning or wealth management strategy, it's important to choose the right plan. While annuities can make excellent retirement planning tools for some, they may not be such a good option for others. When choosing an annuity as part of your retirement planning and wealth management strategy, it's important that you go in with the right information and a plan that aligns with your goals.
By speaking to our professionals today you can take the first steps to ensuring that your finances are aligned with your plans for the future.
Fixed and Variable annuities are suitable for long-term investing, such as retirement investing. Gains from tax-deferred investments are taxable as ordinary income upon withdrawal. Guarantees are based on the claims paying ability of the issuing company. Withdrawals made prior to age 59 ½ are subject to 10% IRS penalty tax and surrender charges may apply. Variable annuities are subject to market risk and may lose value.
RETIREMENT PLANNING SERVICES
Explore our extensive retirement planning services that fit your needs and circumstances.
Our retirement planning and wealth management professionals can help you to make your defined benefit plan work harder for you.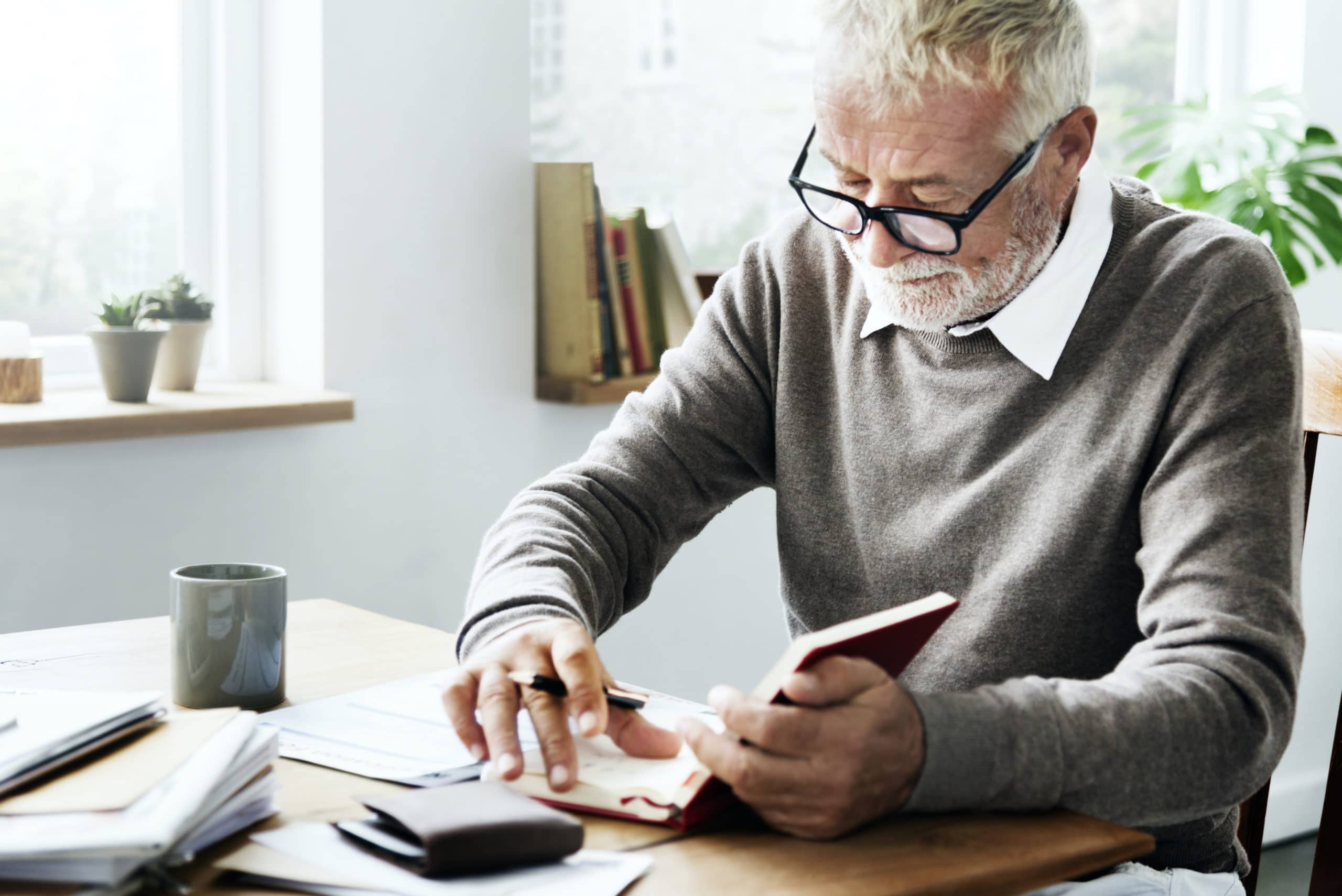 When investing for a major milestone like retirement, you will want to be sure that your contributions are invested wisely.
We can help you to navigate the complexities and take advantage of the opportunities that such a plan provides.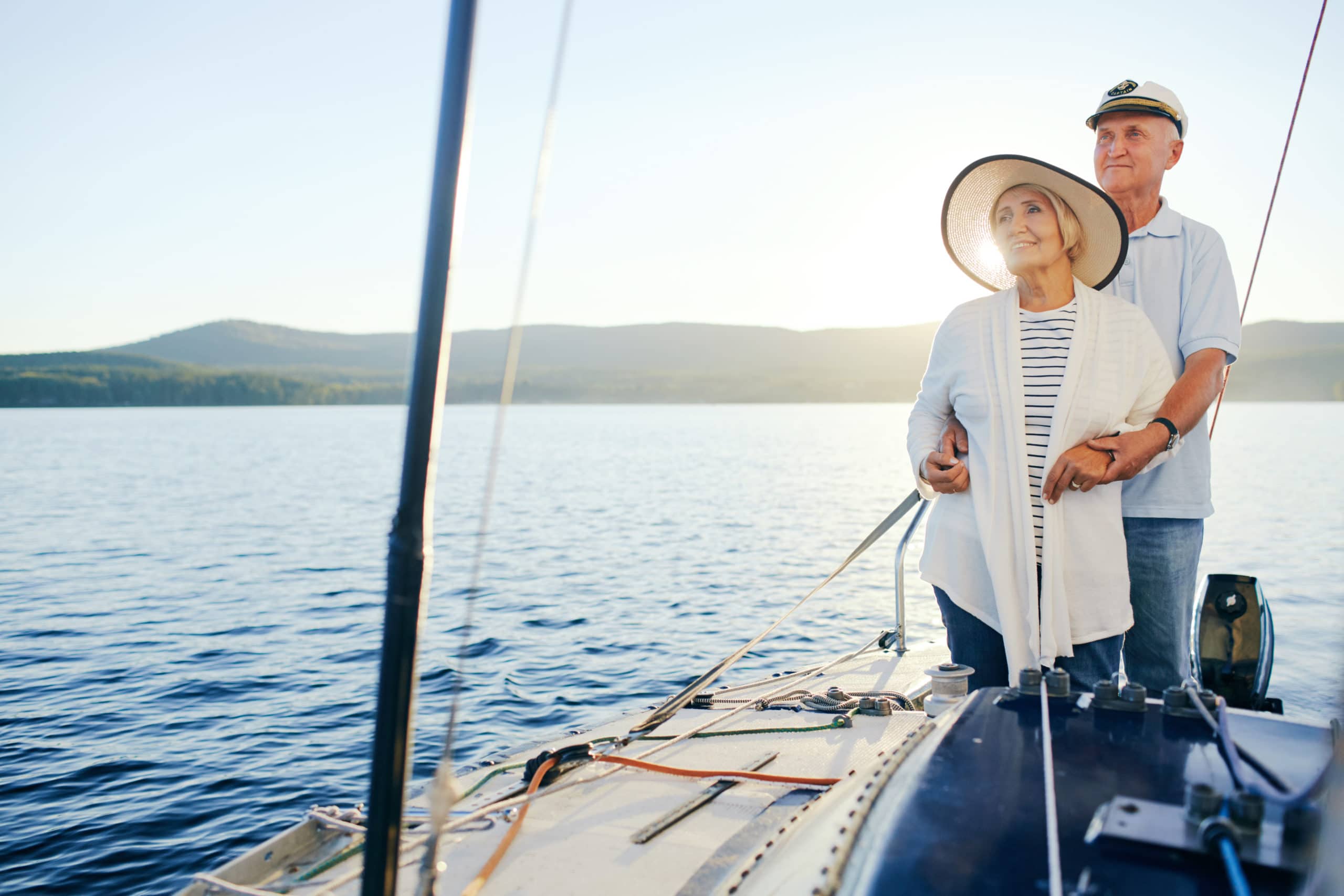 We're here to help you work towards the best possible return on your contributions and investments.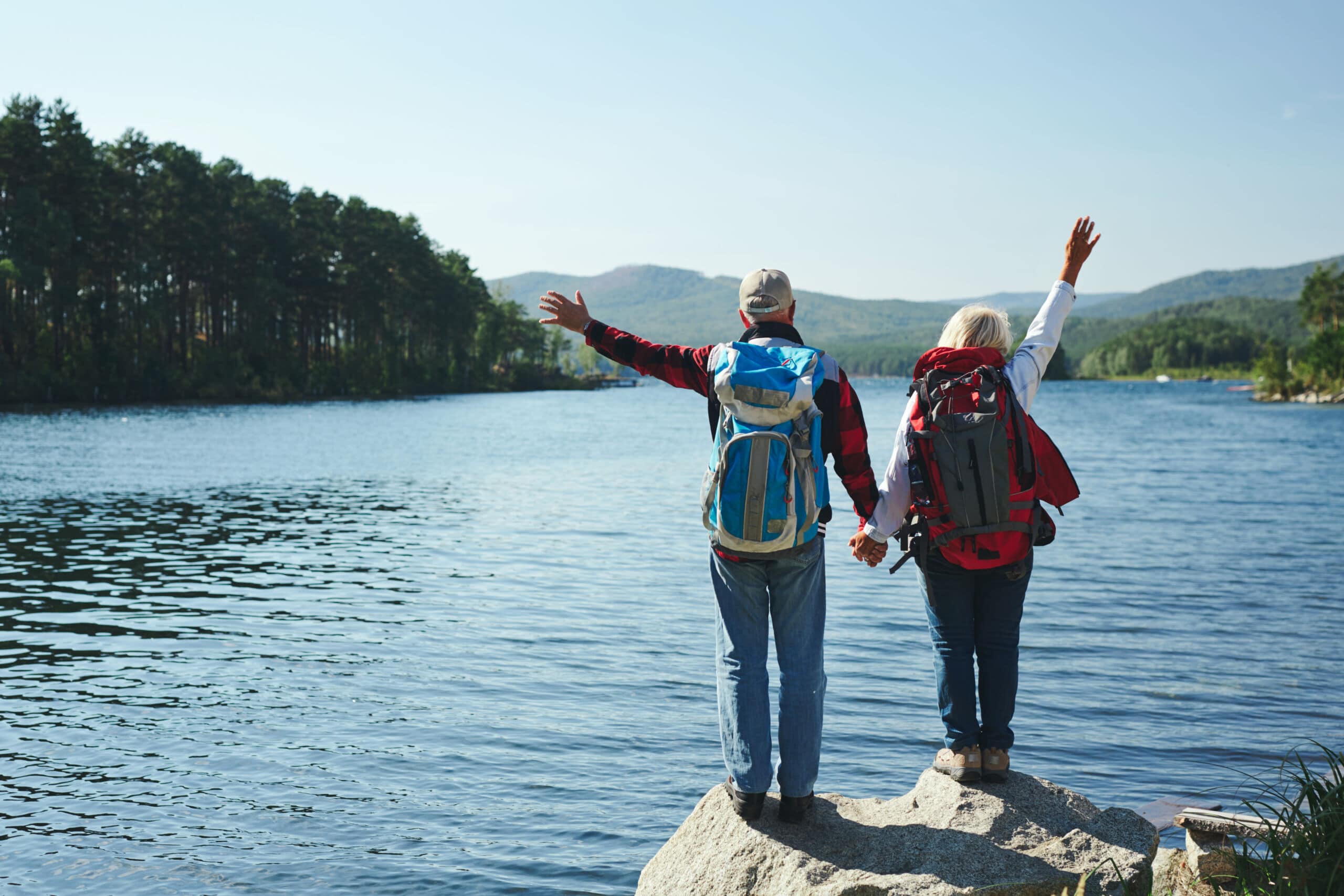 Explore the many opportunities that an IRA has to offer and choose the right option for your retirement plan.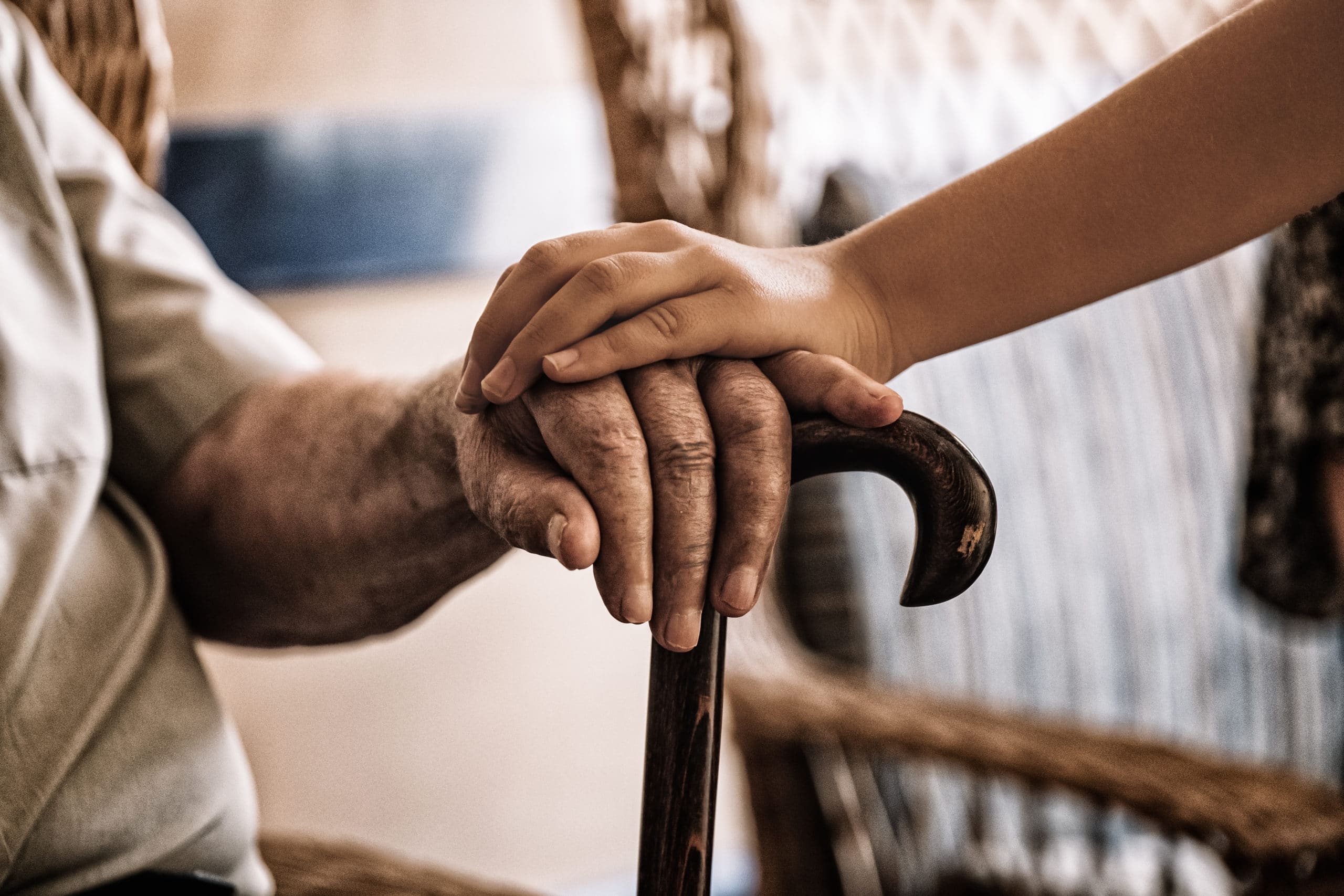 When you have the right long-term care plan in place, you can rest assured that these costs will be covered.
Request An Appointment
At Pence Wealth, we believe that good financial decisions don't have to be confusing.
If you have any questions or want to schedule a complimentary meeting to discuss your specific questions, please do not hesitate to contact us.
OUR INSIGHTS
Providing resources which cover topics from financial planning to investment clarity.
An Egyptian Immigrant And 'Tax Whisperer' Who [...]
SUBSCRIBE TO OUR EVENT UPDATES
Our events create an opportunity for you to get to know us and our process. If you have some challenges, please join one of our events to get your questions answered. If you're interested, please subscribe and we'll keep you updated on our upcoming scheduled events.