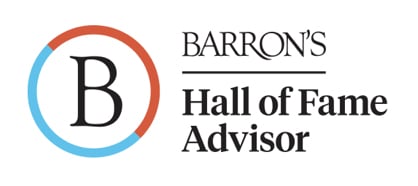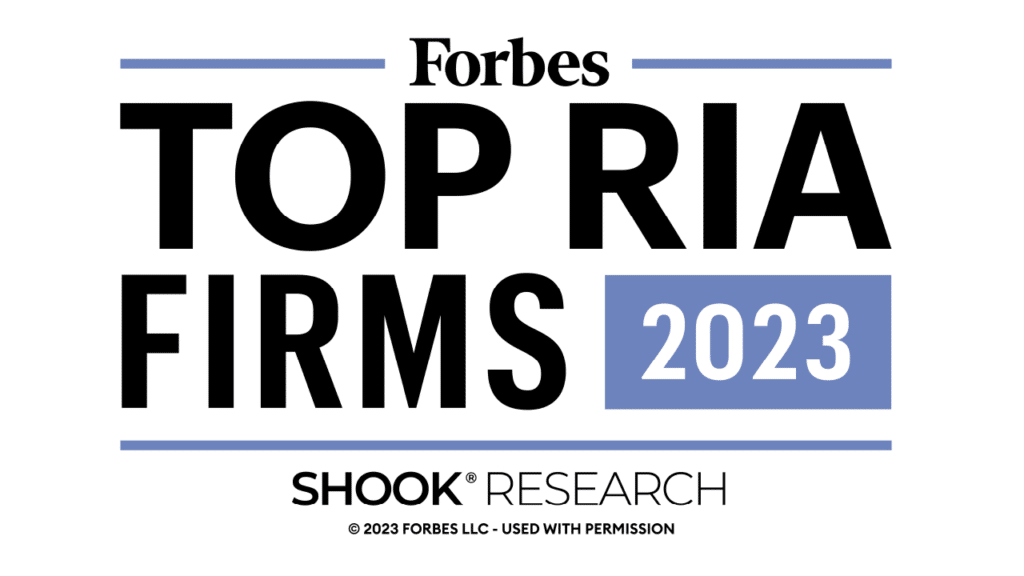 Subscribe to Our Blog/Newsletter
Stay up to date with our latest market updates, economic outlooks, service tips and special announcements.
Here are all the content you'll be receiving directly to your email inbox:
Pence Daily Market Report
Special Event Announcements
Why us?

Planning for Your Dreams
We are a privately-held wealth management firm with a focus on creating practical goal-based financial plans.
As an independent firm, we are able to fully focus on achieving a great outcome for our client, working closely with them to achieve a better future for them and their family.
Pence Process
Our goal-driven approach starts with the end in mind – by mapping out your future and defining your goals and dreams. This plan is a framework for future decision making, and shows how your investments will help pursue your goals and enable you to make informed decisions if your situation changes.
Experience
For over 30 years we have lived and managed through the minefields of the markets, teaching us discipline, and from discipline comes principles and a process. The Pence Principles drive how we treat our clients and how we approach investing. The Pence Process drives how we design portfolios that align with our principals and are targeted to your "Personal Index"
Investment Philosophy
Investment management focusing on strategic economic analysis, investment selection, and tactical execution. Our CHOKE-POINT INVESTINGTM strategy is based upon a keen understanding of human behavior and how it delivers supply. We comprehensively research and select for our portfolios individual companies and investment vehicles we feel will stand the test of time. As an independent firm, we conduct our own proprietary research and analysis and we recommend investments from the full range of available products.
Tax Planning
We firmly believe that it's not about how much you make, it's about how much you keep. One of the most important aspects of your financial plan is making sure your investment management and distribution strategies are tax efficient for your personal tax situation.
Technology
Our clients engage with their financial plan and their portfolios in many ways – online account access, mobile access, and our WealthVision secure custom website for each client to capture their financial plan, important documents, and enable seamless encrypted file sharing with the PWM team.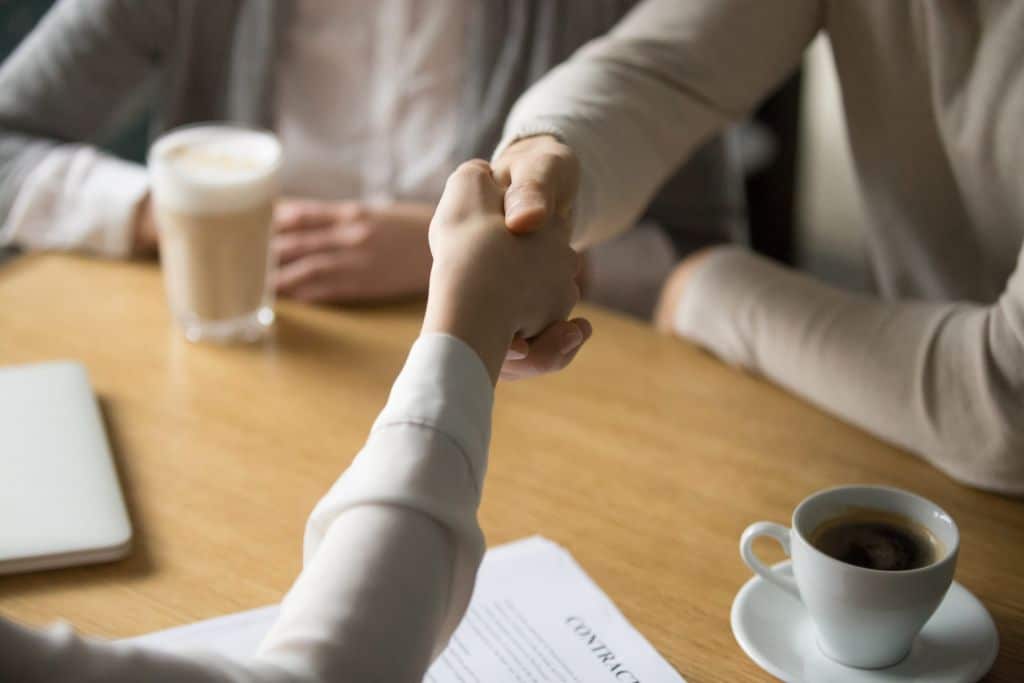 Servant's Heart
Every member of our team is committed to providing the best possible experience for our clients. We speak nine different languages and are proud to represent different cultures from all over the world. Our team takes pride in doing the right thing for our clients, even when it's hard or outside the normal scope of our services.
WHO WE ARE
One of the most important things we do is to help you develop a crystal clear vision of your dreams. Our advisors have worked closely with clients to discuss, learn, analyze and understand their various needs, goals, and aspirations. Learn more about Pence Wealth Management.
WHAT WE DO
Pence Wealth Management is a firm dedicated to providing quality comprehensive financial management to individual investors. Because of this, we offer our clients a much broader and more sophisticated range of integrated strategies. By broadening our clients' options with a wide array of opportunities, we use our expertise to provide creative and customized strategies for their financial planning needs.
Our skilled professionals are focused on creating strategies that seek to ensure your long term success.
We can help you to build an overall wealth strategy that helps you to plan for the future you want.
Our investment management services help you to put practical plans into place today for pursuing tomorrow's dreams.
We can guide you through the process of estate planning staffed with experienced professionals in this field.
Our focus is to help you empower your impact and help you select the best course for your philanthropic activity.
OUR INSIGHTS
Providing resources which cover topics from financial planning to investment clarity.
An Egyptian Immigrant And 'Tax Whisperer' Who [...]
JOIN OUR EVENTS
We invite our clients and members of the community to join our upcoming events, where we work hard to ensure you have the latest information on critical issues that impact you, your family, and your financial future.
An opportunity to learn more about our process, which is our specialized method of building customized strategies.
Since 1980, our advisors have worked closely with clients to discuss and learn their various goals and needs.
Join us as we enjoy a delicious meal together while discussing the issues that matter to you with a distinguished guest speaker.
Explore our upcoming events so you don't miss out on valuable resources and opportunities.
Barron's Hall of Fame 2019 – Advisors appearing in the rankings have answered 100-plus questions about their practices in our annual survey. The questionnaire addresses a wide range of data points, including the assets the advisors oversee, the revenue they collect on those assets, the industry designations they possess, their regulatory records, the length of time they've been in the industry, their charitable and philanthropic work, the investment vehicles they use to allocate assets, the sizes and shapes of their teams, and more.
The Forbes ranking of America's Top RIA Firms, developed by SHOOK Research, is based on an algorithm of qualitative criteria, mostly gained through telephone, virtual and in-person due diligence interviews, and quantitative data. The algorithm weighs factors like revenue trends, assets under management, compliance records, industry experience and those that encompass best practices and approach to working with clients. Portfolio performance is not a criterion due to varying client objectives and lack of audited data. Neither Forbes nor SHOOK receive a fee in exchange for rankings. Pence Wealth Management ("PWM") is a financial services practice within LPL Financial LLC ("LPL Financial") comprised of multiple financial professionals that provide a series of services including personal investment advisory, third party managed advisory and brokerage services. Pence Wealth Management, Inc. is an investment adviser registered with the State of California to provide financial planning services. Both PWM and LPL Financial were considered as part of the application process for ranking.
Forbes America's Top Women Wealth Advisors (2023) and Best-In-State Wealth Advisors (2023), developed by SHOOK Research, is based on an algorithm of qualitative and quantitative data, rating thousands of wealth advisors with a minimum of seven years of experience and weighing factors like revenue trends, assets under management, compliance records, industry experience and best practices learned through in-person interviews. This award does not evaluate the quality of services provided to clients and is not indicative of this advisor's future performance. Neither LPL Financial nor the advisors pay a fee to Forbes in exchange for inclusion in the Top Wealth Advisors list.