There is no such thing as eliminating risk in the financial world. Whether you are running a business or investing in the stock market, there is always a chance you could lose your assets.
The key to building your wealth reliably over time is risk management – decreasing the likelihood that adverse events will cause a serious impact to your financial health.
How you manage risk depends on your specific circumstances. Many risk-management measures come with a cost, so the smartest solution is to invest your resources in the area where risk is the highest. When we examine your risk exposure, we ask the following questions:
– What is your primary source of household income or business revenue?
– What kind of debt do you have?
– What assets do you own?
– What sort of risk can you tolerate?
Solutions are as varied as the answers to these questions. For example, if your household's primary source of income is your salary, the biggest risk to your family's financial well-being is something happening to you. In that case, life insurance, disability insurance, and medical insurance are smart choices.
On the other hand, your business revenue may depend on the condition of a particular building or piece of equipment. Insuring those assets against damage or loss may be enough to mitigate certain types of risk.
Risks related to the rise and fall of market conditions may be managed by diversifying your portfolio. This applies to everything from stock purchases to alternative investments and fixed income. A lot depends on your level of comfort with the particular risks you face. Whether and how you reduce the likelihood of financial loss from a given scenario is based on your ability to tolerate the possibility of adverse events.
We have the skill and expertise necessary to identify key risks to your personal and business assets, and we can help you create a strategy to manage the impact of the most serious threats. We work with you to find the right balance between reducing expenses and increasing confidence, and we re-evaluate regularly to ensure your strategy accounts for changes in your circumstances.
Please feel free to contact us to schedule your appointment with a Pence Wealth Management risk management professional.
There is no guarantee that a diversified portfolio will enhance overall returns or outperform a non-diversified portfolio. Diversification does not protect against market risk.
FINANCIAL PLANNING SERVICES
Explore our extensive retirement planning services that fit your needs and circumstances.
We offer comprehensive tax planning services to create a custom tax plan that fits your unique circumstances.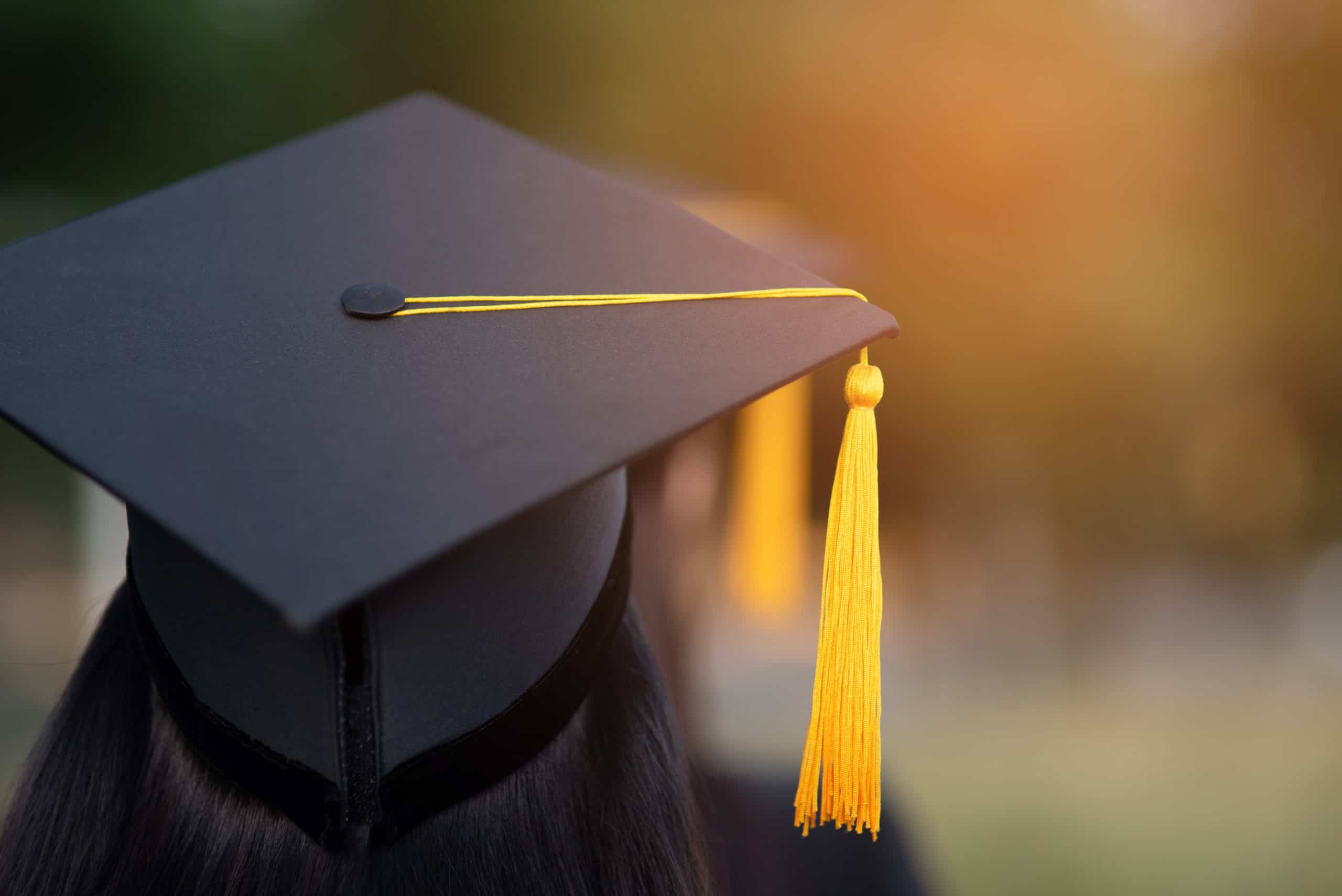 Experienced financial planners will help you explore all of your options to find the college savings account that is right for your situation.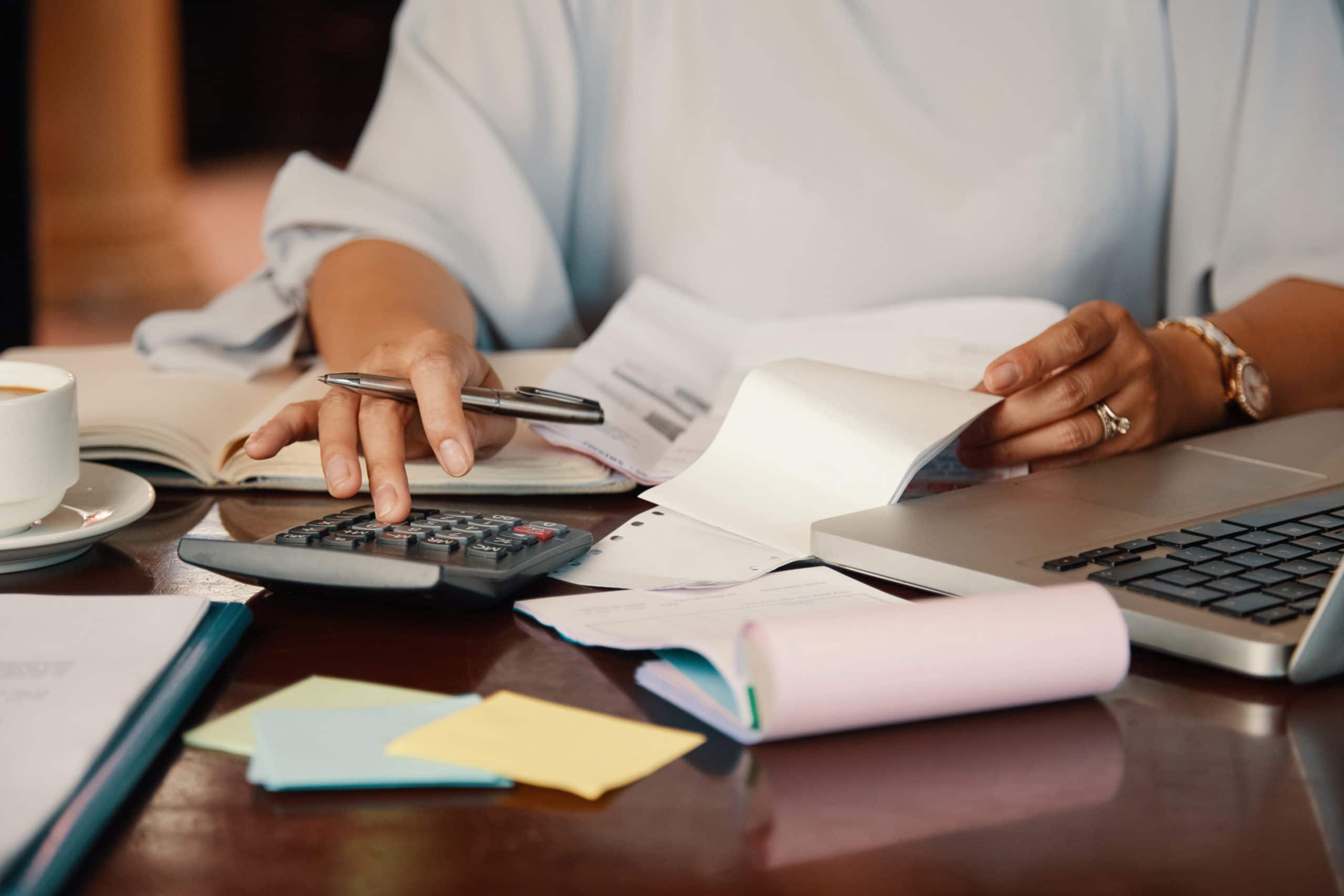 We offer comprehensive cash flow analysis services, and we know how to apply the results to create smart solutions.
We take a holistic approach to creating your integrated investment plan by harmonizing strategies that are customized for your needs.
We work with you to find the right balance between reducing expenses and increasing confidence.
Our business succession planning process starts with an honest look at your goals.
Request An Appointment
At Pence Wealth, we believe that good financial decisions don't have to be confusing.
If you have any questions or want to schedule a complimentary meeting to discuss your specific questions, please do not hesitate to contact us.
OUR INSIGHTS
Providing resources which cover topics from financial planning to investment clarity.
An Egyptian Immigrant And 'Tax Whisperer' Who [...]
SUBSCRIBE TO OUR EVENT UPDATES
Our events create an opportunity for you to get to know us and our process. If you have some challenges, please join one of our events to get your questions answered. If you're interested, please subscribe and we'll keep you updated on our upcoming scheduled events.