Financial planners offer a variety of services, depending on their experience and area of expertise. Some specialize in investments, others offer retirement planning, and quite a few promise total wealth management.
The problem is that the definition of wealth management isn't necessarily the same at every firm. All too often, when financial planners offer wealth management, what they really mean is short-term money management.
Money managers handle specific aspects of your financial world, like your retirement accounts or your investment portfolio. They help you choose the right mix of assets in an effort to maximize your returns. Wealth managers take a more global, long-term approach to your finances. They create integrated investment plans that address all of the issues impacting your financial wellbeing.
Your wealth manager keeps an eye on your total net worth and creates strategies for working towards your financial goals. This includes any or all of the following:
– Portfolio Management
– Retirement Planning
– Education Planning
– Estate Planning
– Cash Flow Analysis
– Risk Management
– Tax Management/ Minimization Strategies
Each of these areas makes a critical contribution to your overall financial health, and if you are a business owner, there is even more to consider. We take a holistic approach to creating your integrated investment plan. Our goal is to ensure you reach your financial goals by applying harmonized strategies that are customized for your needs.
Please feel free to contact us to schedule your appointment with a Pence Wealth Management integrated investment planning professional.
FINANCIAL PLANNING SERVICES
Explore our extensive retirement planning services that fit your needs and circumstances.
We offer comprehensive tax planning services to create a custom tax plan that fits your unique circumstances.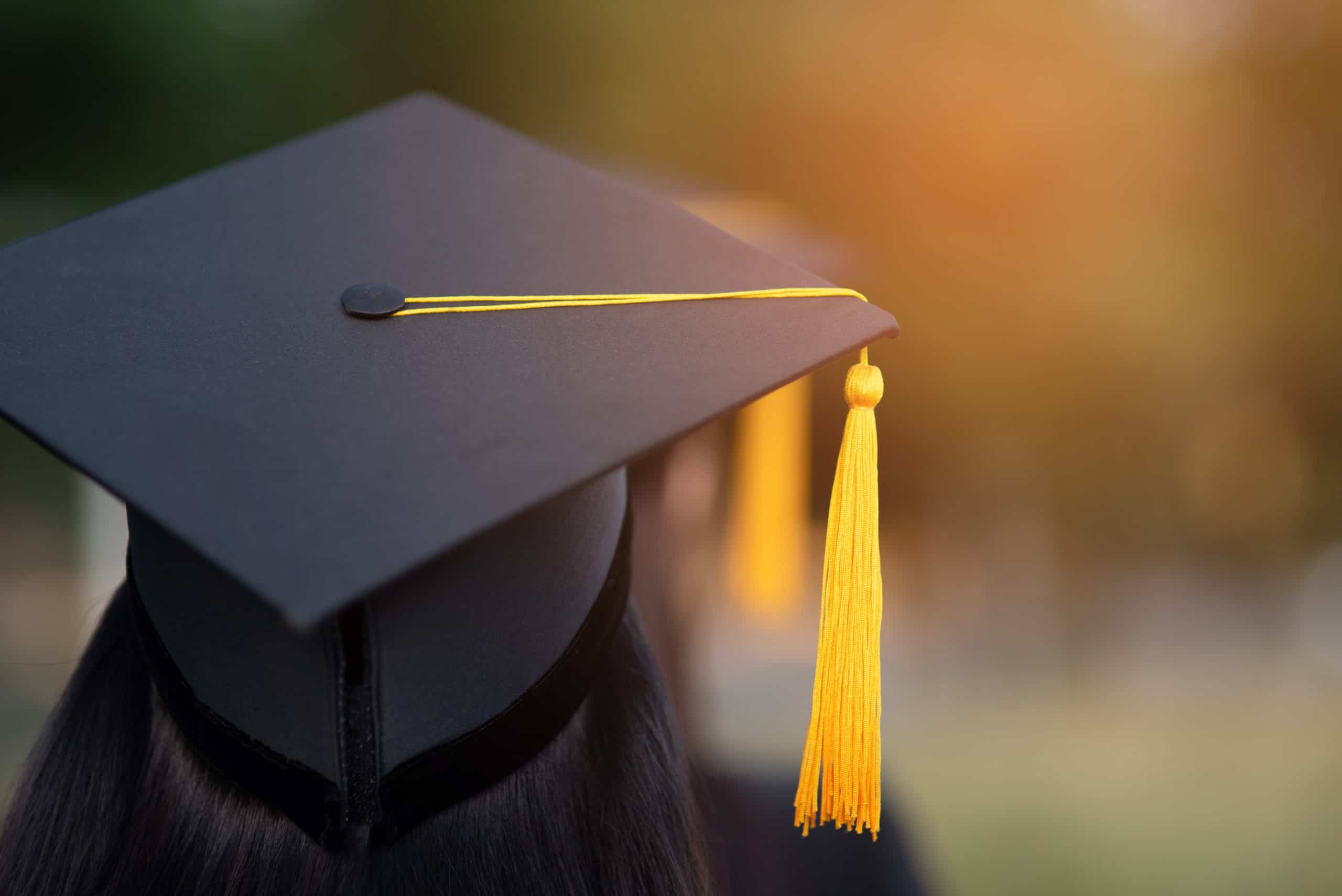 Experienced financial planners will help you explore all of your options to find the college savings account that is right for your situation.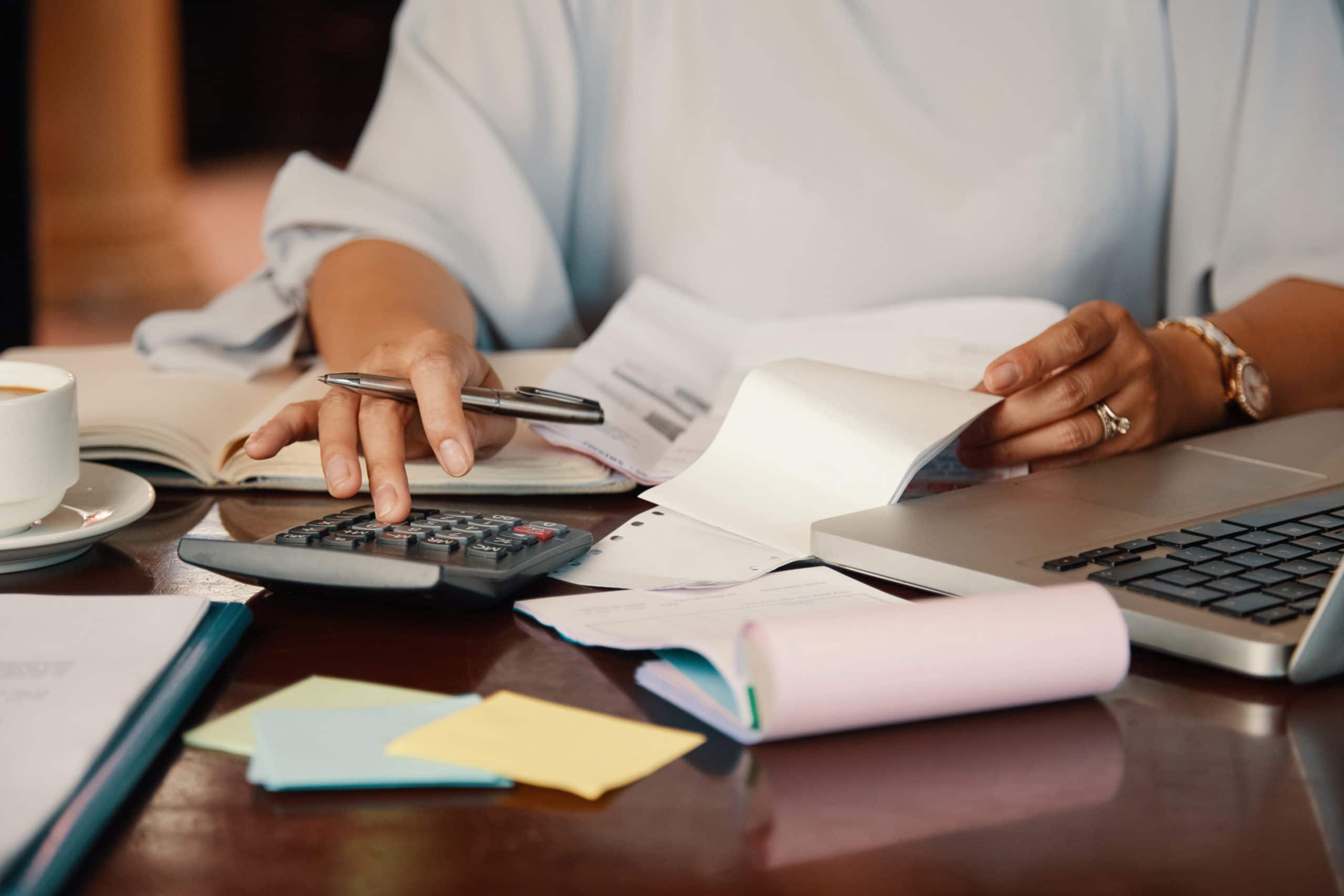 We offer comprehensive cash flow analysis services, and we know how to apply the results to create smart solutions.
We take a holistic approach to creating your integrated investment plan by harmonizing strategies that are customized for your needs.
We work with you to find the right balance between reducing expenses and increasing confidence.
Our business succession planning process starts with an honest look at your goals.
Request An Appointment
At Pence Wealth, we believe that good financial decisions don't have to be confusing.
If you have any questions or want to schedule a complimentary meeting to discuss your specific questions, please do not hesitate to contact us.
OUR INSIGHTS
Providing resources which cover topics from financial planning to investment clarity.
Pence Perspective: Inflation and Recession – So, [...]
SUBSCRIBE TO OUR EVENT UPDATES
Our events create an opportunity for you to get to know us and our process. If you have some challenges, please join one of our events to get your questions answered. If you're interested, please subscribe and we'll keep you updated on our upcoming scheduled events.