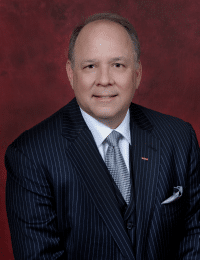 E. Dryden Pence III
Chief Investment Officer
LPL Financial Registered Principal
CA Insurance License # 0F82198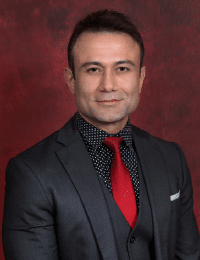 Ali Arik, Ph.D
Senior Analyst,
LPL Financial Registered
Administrative Associate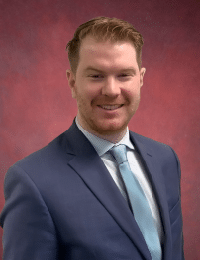 Ian Venzon
Analyst,
LPL Registered
Administrative Associate
If you are not yet a client and are interested in learning more about our services, please contact Milo Reyes at 949.660.8777, extension 129, or Ramilo.Reyes@lpl.com to schedule an appointment.
Content in this material is for general information only and not intended to provide specific advice or recommendations for any individual. All performance referenced is historical and is no guarantee of future results. All indices are unmanaged and may not be invested into directly.
Economic forecasts set forth may not develop as predicted. Because of their narrow focus, sector investing will be subject to greater volatility than investing more broadly across many sectors and companies.
All company names noted herein are for educational purposes only and not an indication of trading intent or a solicitation of their products or services.