The thrill of launching your own business is second only to the excitement of watching it grow. You have taken an idea and transformed it into a productive enterprise. After investing your time and money into building your company, the last thing you want is to let it crumble after you have moved on.
You have choices when it comes to transferring ownership of your business, but only if you plan ahead. Designing a comprehensive succession plan is key as you work towards protecting your investment, building your wealth, and preparing your business to carry on without you.
Common options include selling assets to an outside party or transferring ownership to a partner or family member. The steps you take now can help to protect your interests and maximize the likelihood of a seamless transition.
Our business succession planning process starts with an honest look at your goals. Is your business intended to fund your lifestyle, or will you reinvest in the company to grow and expand? If your answer is the latter, will you take on partners and shareholders?
The answers to each of these questions leads you down a different path, and options for exiting your business are impacted. Working with a financial planner now ensures you are in the right position to execute your preferred succession plan.
Other topics we will consider in designing your succession plan include the following:
• Is passing your business along to a family member the right choice for you and your loved ones? If so, how can you prepare the next generation for success? What steps should you take now to ensure transfer of ownership goes smoothly, and how can you minimize tax liability for your successors?
• Will you sell the business to an outside party for maximum profits? If so, are you trying to attract individual buyers or persuade another business to acquire your assets? Selling to another entrepreneur requires different preparations than being acquired by a larger organization.
Other options include taking your company from private to public, or transferring ownership to employees. In worst case scenarios, we can even help with the logistics of going out of business or declaring bankruptcy.
Prevent your hard work go to waste by neglecting your succession plan. The sooner you start thinking about how you will leave your business, the more likely it is that you will have all of the critical financial elements in place when you are ready to go.
Please feel free to contact us to schedule your appointment with a Pence Wealth Management succession planning professional.
FINANCIAL PLANNING SERVICES
Explore our extensive retirement planning services that fit your needs and circumstances.
We offer comprehensive tax planning services to create a custom tax plan that fits your unique circumstances.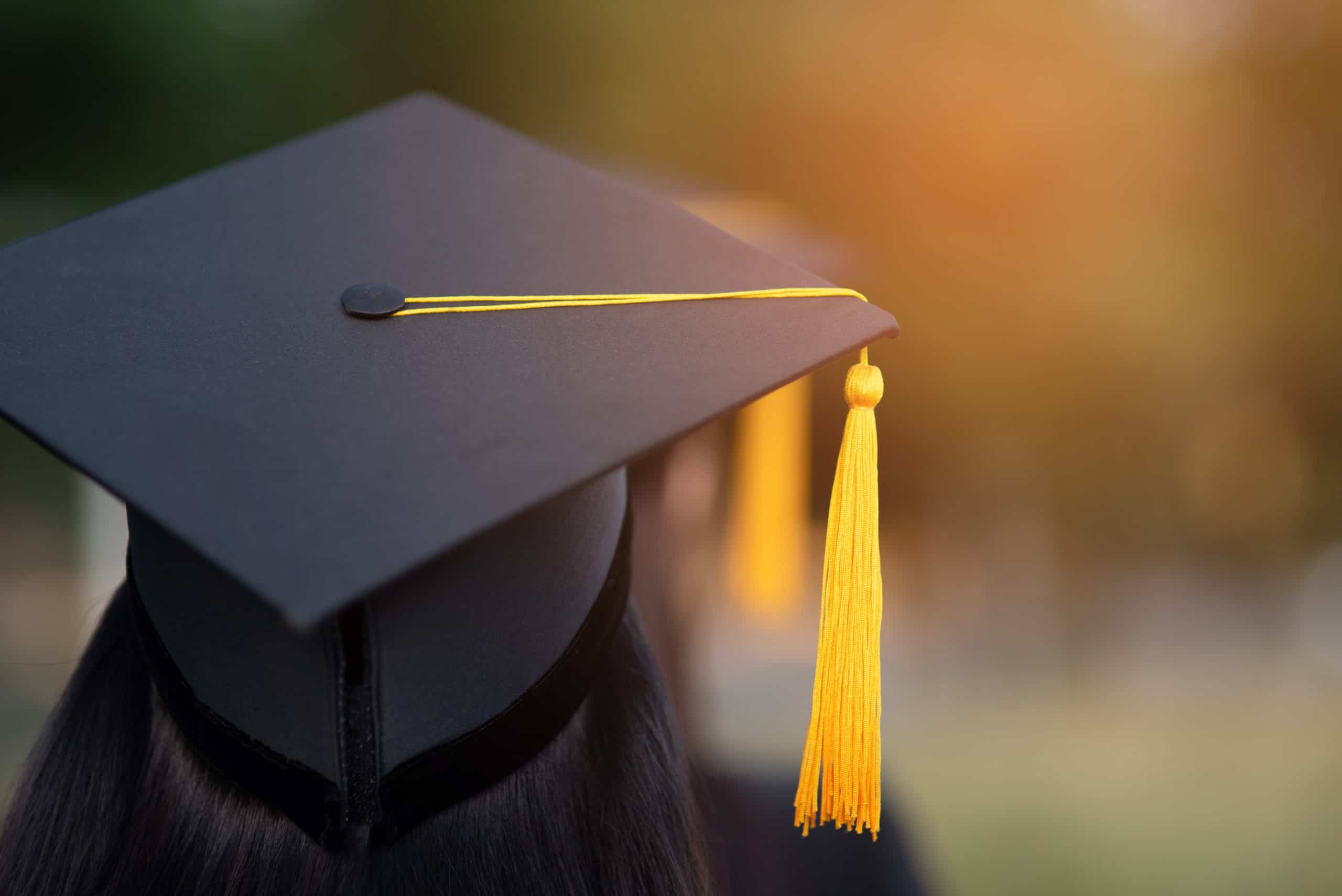 Experienced financial planners will help you explore all of your options to find the college savings account that is right for your situation.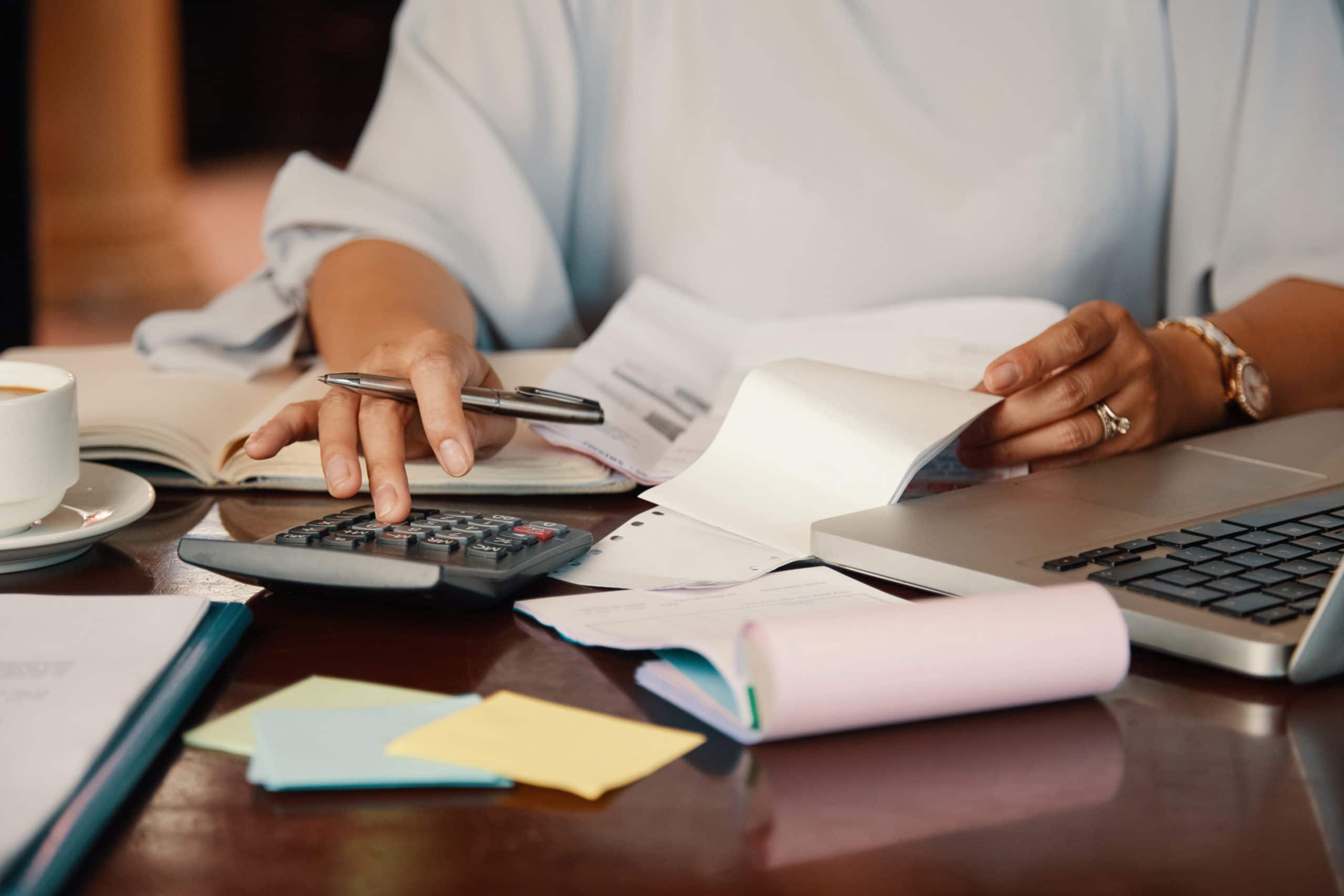 We offer comprehensive cash flow analysis services, and we know how to apply the results to create smart solutions.
We take a holistic approach to creating your integrated investment plan by harmonizing strategies that are customized for your needs.
We work with you to find the right balance between reducing expenses and increasing confidence.
Our business succession planning process starts with an honest look at your goals.
Request An Appointment
At Pence Wealth, we believe that good financial decisions don't have to be confusing.
If you have any questions or want to schedule a complimentary meeting to discuss your specific questions, please do not hesitate to contact us.
OUR INSIGHTS
Providing resources which cover topics from financial planning to investment clarity.
Quarterly Outlook Report - Building America Portfolio [...]
SUBSCRIBE TO OUR EVENT UPDATES
Our events create an opportunity for you to get to know us and our process. If you have some challenges, please join one of our events to get your questions answered. If you're interested, please subscribe and we'll keep you updated on our upcoming scheduled events.