Real Estate Investment Trusts are alternative investing vehicles that allow individual investors to own real estate and receive dividend income.
What are REITs?
Real Estate Investment Trusts, REITs, are company that own, operate or finance income-producing real estate. These trusts usually focus on a specific sector of real estate. The money the REIT makes from rent or mortgage interest is paid as dividends to investors. The law requires REITs to pay out 90 percent of annual income in dividends.
Types of REITs?
There are two types of REITs:
Equity REITs
Mortgage REITs.
Equity REITs manage and collect payments from tenants. Some focus on commercial properties like shopping malls and office buildings. Others focus on residential properties including homes and apartments. Others concentrate on buildings housing healthcare operations like hospitals and nursing homes.
Mortgage REITs invest in mortgages and make money on interest payments.
Stock market listed REITs are traded like stocks on the major exchanges. Many REITs are registered with the Securities and Exchange Commission, or SEC.
Benefits of REITs
REITs give individual investors the opportunity to own real estate within their portfolios. The dividends that are paid out by REITs are a steady stream of revenue for investors. And the dividends are higher than dividends paid by common equities thanks to a favorable tax structure.  Publicly traded REITS are generally liquid and that's not the case with most traditional real estate investments.
REITs can be an investing hedge against inflation. Commercial REITs generally have agreements that allow them to raise rents with rising inflation. And REITs are an alternative investing management strategy that follows the real estate cycle which typically last ten years or more. Bond and stock market cycles last an average of 5.75 years.
The investing management experts at Pence Wealth Management are experienced in REITs and all other forms of both traditional and alternative investing. Call our office or fill out our online form to book an appointment with one of our advisors and see how the Pence Process drives not only our approach to investing, but our approach to all our clients.
Investors should consider the investment objectives, risks, charges and expenses of real estate investment trusts (REITs) carefully before investing. The prospectus contains this and other information. You can obtain a prospectus from your financial representative. Read carefully before investing.
Investing in Real Estate Investment Trusts (REITs) involves special risks such as potential illiquidity and may not be suitable for all investors. There is no assurance that the investment objectives of this program will be attained.
ALTERNATIVE INVESTING SERVICES
Explore our offerings in alternative investing services that fit your unique needs and objectives.
We put significant fundamental research work to choose the right investment opportunities for our clients.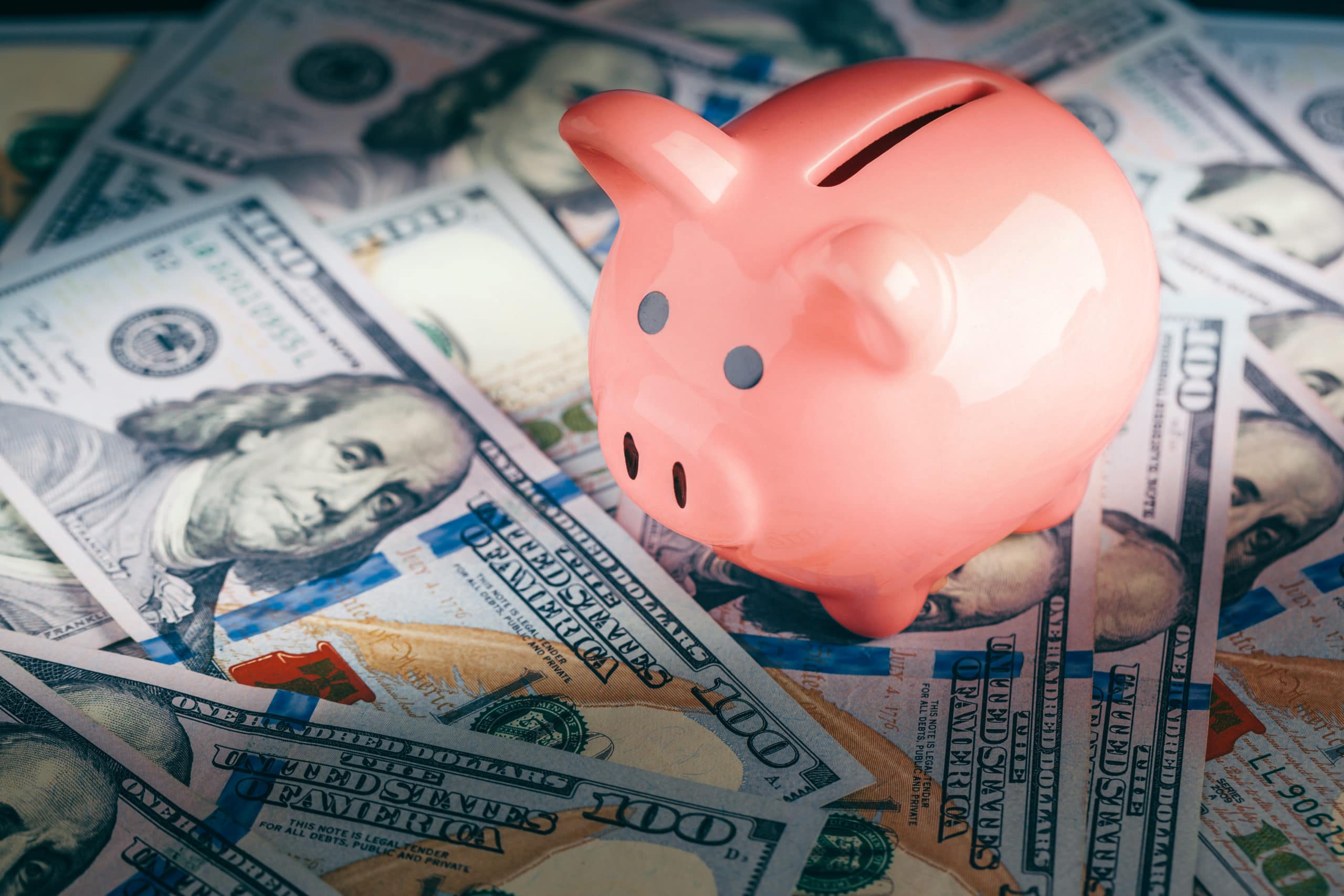 At any time, you can review your portfolio, request changes, or get more involved with how your funds are managed.
Request An Appointment
At Pence Wealth, we believe that good financial decisions don't have to be confusing.
If you have any questions or want to schedule a complimentary meeting to discuss your specific questions, please do not hesitate to contact us.
OUR INSIGHTS
Providing resources which cover topics from financial planning to investment clarity.
An Egyptian Immigrant And 'Tax Whisperer' Who [...]
SUBSCRIBE TO OUR EVENT UPDATES
Our events create an opportunity for you to get to know us and our process. If you have some challenges, please join one of our events to get your questions answered. If you're interested, please subscribe and we'll keep you updated on our upcoming scheduled events.