Private Equity Funds are a type of alternative investing designed for the long-term.
What are Private Equity Funds?
Private equity funds provide direct funding for private companies. Often those companies are in some kind of distress. Investor money is pooled together and an advisor to the fund uses the cash to make investments in a company. Often the funding is used by the troubled company to do things like expand working capital, fund technology projects, increase working capital or simply to add it to the balance sheet.
Investors in the private equity fund want the company that accepts their money to fund improvements so that it can be sold. The payout for investors happens because of the exit. Each fund is set up for a pre-determined amount of time. At the end of that time investors hope to receive both their principal back as well as a share of the profits from the sale.
Types of Private Equity Funds
There are many different funds that fall under the term "private equity," including:
Buyout funds
Venture capital funds
Growth equity funds
Benefits of Private Equity Funds
Private equity fund investors may find that their investments may provide higher returns than the major indices.. Investments like these that aren't liquid and are held for the long-term may have a higher rate of return than investments that are short-term and very liquid.
At Pence Wealth Management our company is guided by the Pence Process. Let us put our process to work for you and your portfolio. Call our office or complete the online form and begin your wealth-building journey with us.
Investing in private equity and private debt is subject to significant risks and may not be suitable for all investors. These risks may include limited operating history, uncertain distributions, inconsistent valuation of the portfolio, changing interest rates, leveraging of assets, reliance on the investment advisor, potential conflicts of interest, payment of substantial fees to the investment advisor and the dealer manager, potential illiquidity and liquidation at more or less than the original amount invested.
ALTERNATIVE INVESTING SERVICES
Explore our offerings in alternative investing services that fit your unique needs and objectives.
We put significant fundamental research work to choose the right investment opportunities for our clients.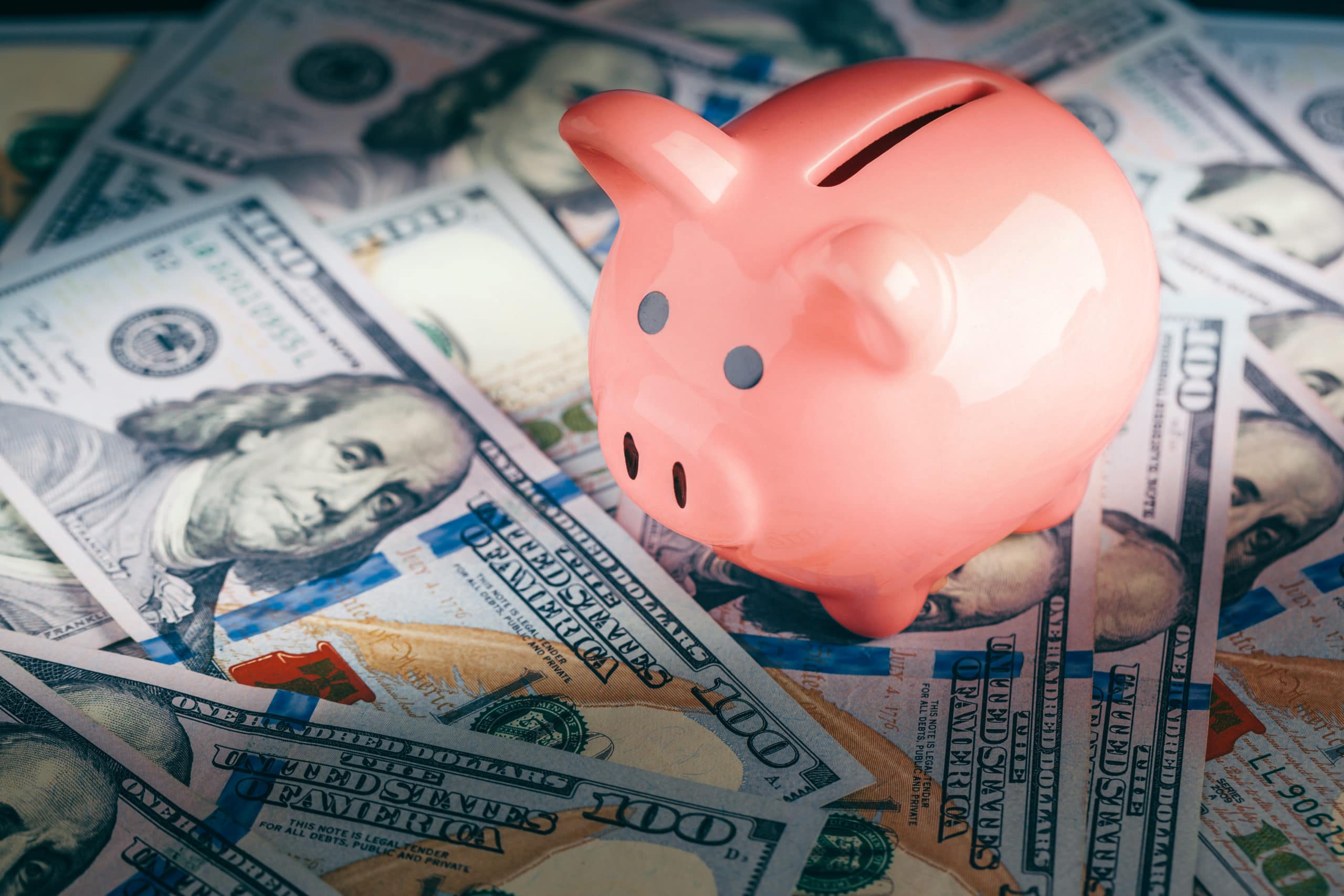 At any time, you can review your portfolio, request changes, or get more involved with how your funds are managed.
Request An Appointment
At Pence Wealth, we believe that good financial decisions don't have to be confusing.
If you have any questions or want to schedule a complimentary meeting to discuss your specific questions, please do not hesitate to contact us.
OUR INSIGHTS
Providing resources which cover topics from financial planning to investment clarity.
Pence Perspective: Inflation and Recession – So, [...]
SUBSCRIBE TO OUR EVENT UPDATES
Our events create an opportunity for you to get to know us and our process. If you have some challenges, please join one of our events to get your questions answered. If you're interested, please subscribe and we'll keep you updated on our upcoming scheduled events.