Alternative investing may make sense for investors who are interested in diversifying their portfolios. We believe that the better returns come from having a mix of investments across different asset classes. This investing management philosophy allows us to give our clients the opportunity to explore options outside of traditional equity and fixed income investments while building wealth.
What are Alternatives?
In broad terms, an alternative investment is anything that doesn't fall into one of the categories of stocks, bonds or cash. Alternative investing is the umbrella term for investments in alternative asset classes or for alternative strategies for investing.
Alternative asset classes are tied to something that is real or tangible.
Some examples of alternative asset classes are:
Real Estate
Infrastructure
Commodities
Private Equity
Private Debt
Alternative strategies are investment management techniques that are more unconventional than mainstream investing. Some examples of alternative strategies are:
Market Neutral
Long-short
Managed Futures
Global Macro
Event-driven Arbitrage
Multi-strategy
Benefits of Alternative Investing
Alternative investments tend to move in different directions than the traditional stock and bond markets. That's what makes them a good tool for portfolio diversification. During times of market distress alternative investments aren't usually moving downward with the markets. The reduced volatility can make alternative investments less risky for our clients.
Alternative investing is a long-term strategy for wealth management.  It can help investors hedge against rising interest rates or inflation.
Three common alternative investments are:
Real Estate Investment Trusts
Structured Products
Private Equity Funds
Our trusted financial advisors at Pence Wealth Management are uniquely qualified to understand the complexities of alternative investing. Call our office today or submit our appointment form below to let the Pence Process of wealth management begin working for you.
Alternative investments may not be suitable for all investors and involve special risks such as leveraging the investment, potential adverse market forces, regulatory changes and potentially illiquidity. The strategies employed in the management of alternative investments may accelerate the velocity of potential losses.
ALTERNATIVE INVESTING SERVICES
Explore our offerings in alternative investing services that fit your unique needs and objectives.
We put significant fundamental research work to choose the right investment opportunities for our clients.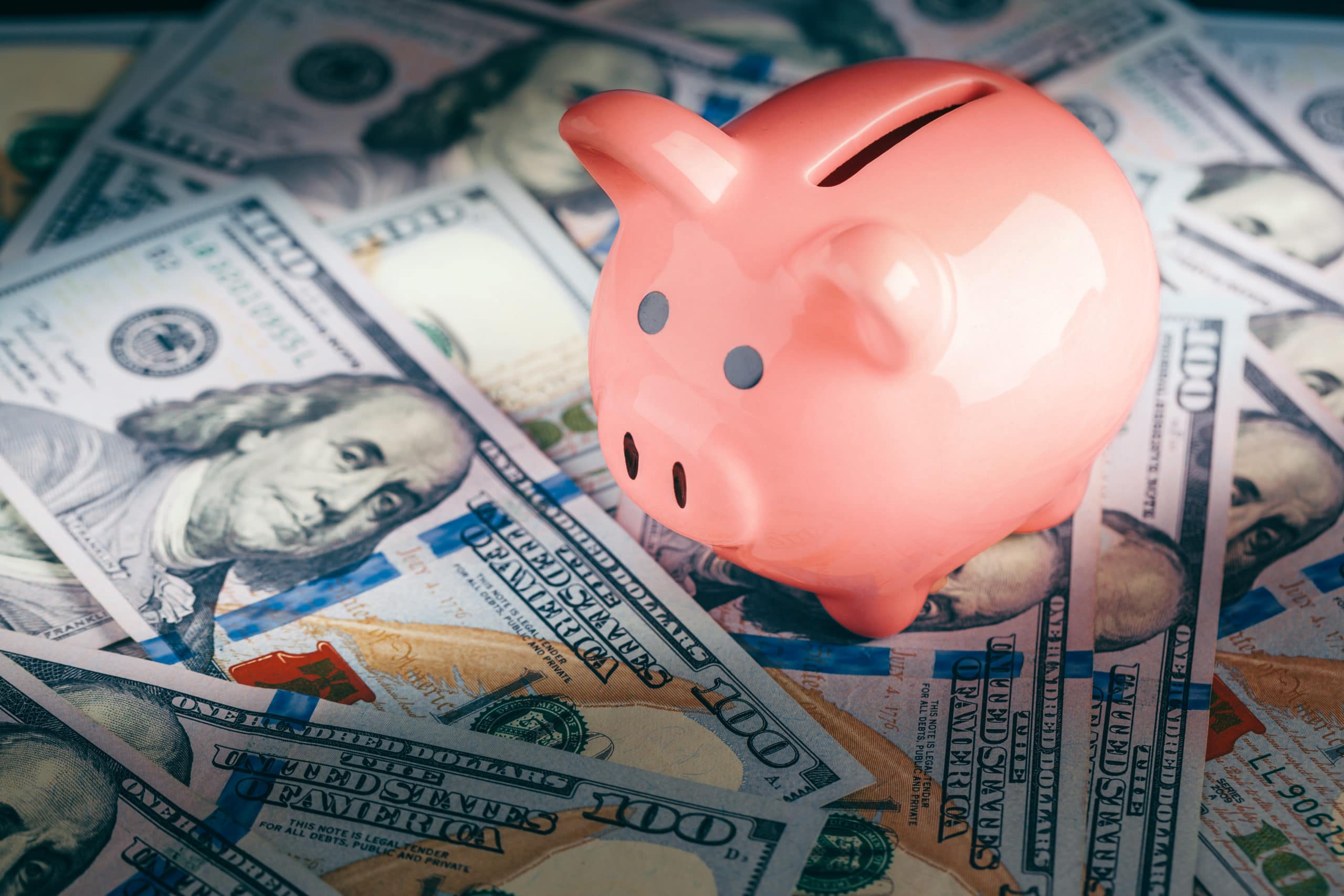 At any time, you can review your portfolio, request changes, or get more involved with how your funds are managed.
Request An Appointment
At Pence Wealth, we believe that good financial decisions don't have to be confusing.
If you have any questions or want to schedule a complimentary meeting to discuss your specific questions, please do not hesitate to contact us.
OUR INSIGHTS
Providing resources which cover topics from financial planning to investment clarity.
Pence Perspective: Inflation and Recession – So, [...]
SUBSCRIBE TO OUR EVENT UPDATES
Our events create an opportunity for you to get to know us and our process. If you have some challenges, please join one of our events to get your questions answered. If you're interested, please subscribe and we'll keep you updated on our upcoming scheduled events.